Lawsuit says Environmental Protection Agency ignored serious risks with 2,4-D-containing Enlist products
Environmental and public health groups have sued the US Environmental Protection Agency (EPA), accusing it of unlawfully reapproving two Corteva herbicides, Enlist One and Enlist Duo, which contain 2,4-dichlorophenoxyacetic acid (2,4-D).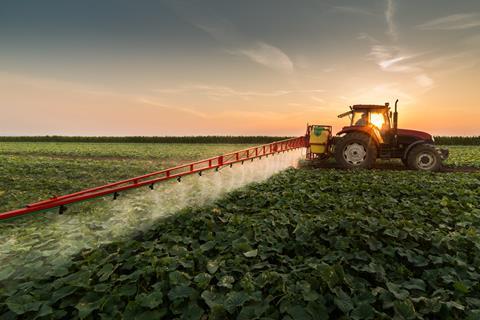 The Center for Food Safety, Pesticide Action Network North America and Alianza Nacional de Campesinas argue that the EPA's January 2022 decision to renew the two herbicides' registrations was illegal. They also say the agency knew about but ignored their environmental and public health risks. The non-profits claim the EPA's actions weren't supported by the evidence because it understated the risks associated with increased use of these products, including greater damage to nearby crops, wildlife and the environment.
Further, the plaintiffs argue that the EPA overstated the effectiveness of Enlist products against problematic multiple herbicide-resistant weeds and failed to fully consider how Enlist products increase the spread of herbicide resistance. Finally, they assert that the agency's decision to register Enlist Duo ignored the human health risks from the pesticide, including those associated with its other active ingredient, glyphosate.
The EPA approved Enlist Duo – a combination herbicide developed by Dow Agrosciences (now part of Corteva) to be used with the company's genetically modified resistant crops – in 2014. In November the following year the agency asked a federal court to revoke Dow's registration for Enlist Duo. That action was in response to litigation by environmental groups, and it was spurred by new data on 'potential synergistic effects' of the two active ingredients on threatened and endangered species.

Rebecca became the US Correspondent for Chemistry World in September 2014, based out of Washington, DC, after writing for the magazine on a freelance basis since 2007.
View full profile