By using precise combinations of electrochemical and thermal signals it is possible to allow the quantification of parasitic reactions, the identification of phase changes, entropic events and even system-level events such as li-plating. Such insights can enable more accurate lifetime predictions, novel understanding of battery materials and better cell designs.
This webinar equips battery scientists, cell engineers and pack engineers with insight into how to leverage microcalorimetric systems and battery cyclers to characterise in-operando li-ion.
By the end of this webinar, you will have learned how to:
Perform isothermal calorimetry experiments on li-ion batteries
Quantify parasitics reactions in li-ion cells
Identify cell level events such as li-plating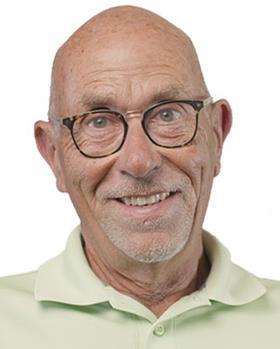 Speaker: Larry Krause, founding researcher, Cyclikal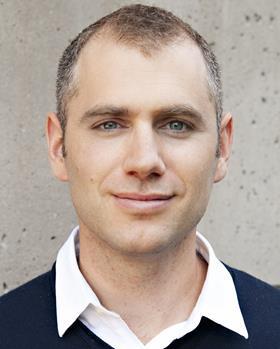 Speaker: Vincent Chevrier, advanced research specialist, 3M
Moderator: Benjamin Valsler, digital editor, Chemistry World

Waters Corporation, the world's leading specialty measurement company. Waters has pioneered chromatography, mass spectrometry, and thermal analysis innovations serving the life, materials, and food sciences for more than 60 years. With approximately 7,200 employees worldwide, Waters operates directly in 35 countries, with 15 manufacturing facilities, and with products available in more than 100 countries.