Hear from experts about steps being taken to improve Li-ion battery recycling technology
Click the button below to register
and view a recording of the webinar
Lithium-ion batteries are at the heart of many of the tech devices we use daily ­– including smartphones, laptops and electric vehicles. But these products, and the batteries that power them, have a limited lifetime and so it's clear how we could quickly become inundated with batteries in need of disposal. Li-ion battery production relies on raw materials sourced by mining and their disposal presents hazardous environmental waste. To manage these issues, recycling has become a more attractive option, allowing for the recovery of critical materials within the batteries, which in turn creates a vital circular, sustainable industry. One person's hazardous waste is another person's precious metal.
But recycling lithium-ion batteries is more complicated than dealing with normal household waste and requires dedicated expertise, in particular for electric vehicle batteries that are made up of hundreds of lithium cells. Do we simply recover the wiring and leave the precious metals that are harder to separate, or do we shred the whole battery and melt down or dissolve the waste? Is it economical to dismantle the components to separate out the different parts for individual processing? The route to recycling depends on the most efficient use of our time and resources, our technical expertise, and the economic value of the reclaimed materials.
Lithium-ion battery recycling has become big business and is a growing industry. It is also necessarily a big topic in scientific research that looks to find ways to recycle batteries efficiently, while at the same time finding ways to design batteries with a longer lifetime and make them easier to recycle or reuse.
In this webinar you will meet scientists whose research focuses on various aspects of recycling lithium-ion batteries. They will look at the problem from a global perspective across different industries and detail some of the ways in which researchers are finding ways to recycle batteries efficiently and on a large, sustainable scale.
Our guest speakers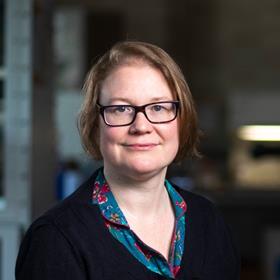 Emma Kendrick
---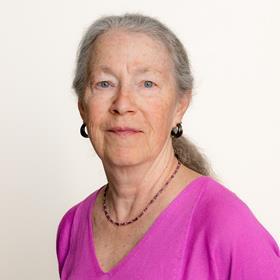 Linda Gaines
The future of energy storage - lithium and beyond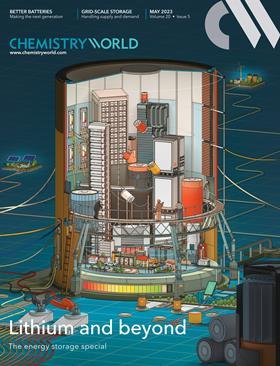 This May, read our special collection of articles that explore how energy storage solutions will enable the transition to clean energy, and what the future might hold.
Sign up to our Re:action newsletter so you don't miss it.
Click the button below to register
and view a recording of the webinar
Our sponsors