Join us on April 21 to understand the key regulatory trends for 2020 and see how regulations are shaping innovation in the chemical industry
Click the button below to register
21 April 3pm (BST)
Join Veeva Systems' Andrew Douglass to find out about the top three 2020 regulatory trends that shouldn't be ignored and which consumer drivers are increasing chemical regulation.
Explore how these drivers are shaping the diversity of chemistry solutions coming to market and how digital transformation is helping companies navigate regulatory complexities.
Gain a better understanding of why chemistry ingredient solutions are proliferating in some categories and diminishing in others. Develop deeper empathy for the challenges faced by industry regulatory affairs teams and knowledge of the tools available to them.
By the end of the webinar you will be able to:
Identify chemical ingredient innovation hotspots
Understand the challenges that regulatory affairs professionals in the chemical industry are facing
Understand how digital transformation supports agility, transparency and efficiency in regulatory affairs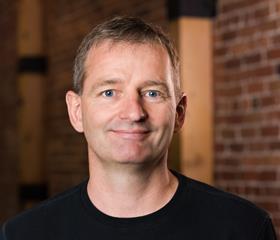 Speaker: Andrew Douglass, director of strategy, Chemical Industry, Veeva Systems
Andrew Douglass is responsible for the Chemical market strategy for Veeva software. He has more than 20 years' experience in R&D and marketing within the chemical, biotechnology and consumer goods industries and has a BSc and PhD in chemistry from the University of Southampton, England.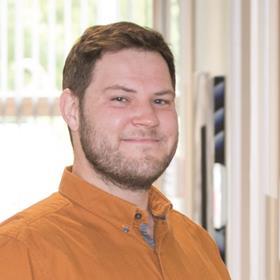 Moderator: Benjamin Valsler, digital editor, Chemistry World magazine
Ben Valsler is the digital editor of Chemistry World magazine, producing video and podcasts to accompany the magazine and website. Prior to joining the Royal Society of Chemistry, he was the producer of the award-winning Naked Scientists, making local and national radio programmes for the BBC, the Australian Broadcasting Corporation and Primedia in South Africa.

Founded in 2007, Veeva Systems is a global provider of cloud-based software solutions. We help quality, regulatory and commercial teams in the cosmetics, consumer goods and chemical industries unify disconnected processes, documents and data.
In doing so, we help our customers eliminate inefficiencies so they can bring innovative, high quality products to market faster without compromising compliance.
Veeva is headquartered in the San Francisco Bay Area, with offices throughout North America, Europe, Asia and Latin America.
Click the button below to register
21 April 3pm (BST)