Blasts at silicones and fertiliser plants each leave three confirmed dead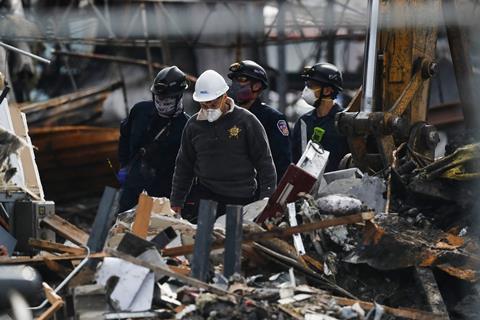 Explosions at a silicones plant in the US and a Russian fertiliser plant have each left three workers confirmed dead, with a fourth suspected dead at the US site.
Of the nine workers onsite at AB Speciality Silicones' plant in Waukegan, Illinois, on 3 May, two were found dead at the scene. A further four were hospitalised, one of whom later died of their injuries. One is still unaccounted for.
The cause of the blast is not yet known. A team from the US Chemical Safety and Hazard Investigation Board (CSB) has begun investigations at the scene.
On 6 May, near the Russian city of Berezniki, a fertiliser plant run by the Azot branch of Uralchem left three workers dead and a fourth in hospital. According to local news reporting, welding works away from the main production works of the site triggered residual vapour in a tank to explode.
There were no releases of hazardous substances, and the authorities are investigating the incident and monitoring air quality around the site.