US regulator concludes that fluorocarbon leak at Alabama plant caused two later deaths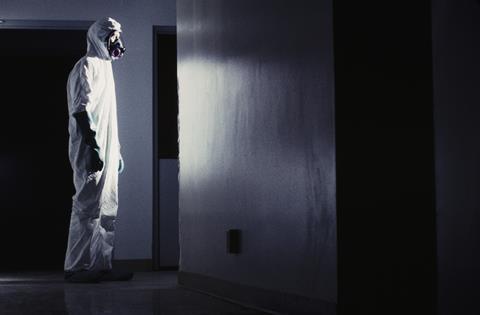 A chemical exposure incident at Daikin-America's fluorochemicals plant in Alabama led to the deaths of two workers and the hospitalisation of a third, the US government's Occupational Safety and Health Administration (Osha) has concluded. Osha has proposed fines of over $230,000 (£170,00) for nine serious violations related to the incident.
Osha's investigation found that on 2 July 2021, the three operators were exposed to 'toxic fluorocarbons and other hazardous chemicals' that caused respiratory failure. 'The fatal chemical exposure occurred while the workers were conducting maintenance requiring a processing line break, a nitrogen purge, and atmospheric venting of equipment, resulting in the release of toxic fluorocarbons and other hazardous chemicals,' Osha stated.
The investigation revealed that Daikin had failed to ensure that workers used appropriate respiratory and personal protective equipment; neglected to carry out key air monitoring activities to assess chemical exposure; and failed to communicate to workers the hazards associated with the chemicals.
Daikin said it 'strongly disagrees' with Osha's conclusions and believes that they are mistaken.

Rebecca became the US Correspondent for Chemistry World in September 2014, based out of Washington, DC, after writing for the magazine on a freelance basis since 2007.
View full profile