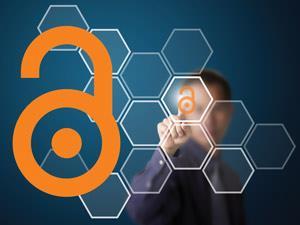 By 2020 every new research paper published in the EU will be open access. This is the target agreed by the Competitiveness Council – a group of science and innovation ministers from member states – after a two-day meeting in Brussels last week.
At a press conference following the announcement, EU science chief Carlos Moedas told reporters the agreement represented a 'unique and huge' achievement, adding: 'The commission is totally committed to help move this forward.'
However, the council hasn't yet said how they plan to achieve the target. The open access movement has been progressing slowly as publishers change their business models. And there is no universal agreement on the best way to do it – some member states favour 'green' open access, where papers are placed into a publically accessible repository after an embargo period, while others – including the UK – prefer 'gold', where those publishing in open access journals are charged a fee to publish.
The Competitiveness Council pledge does not favour one open access model over the other, but it did indicate that open access should be 'immediate', with any embargoes 'as short as possible'.