Government to investigate a fatal fire at military production facility in southern Russia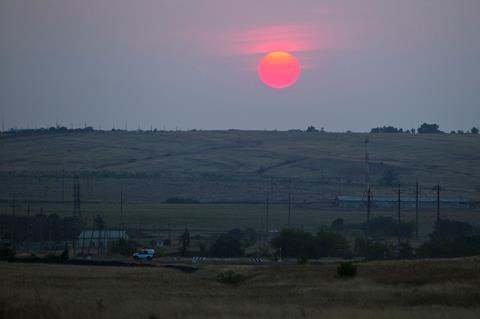 A fire at the Kamenski chemical plant in southern Russia on the evening of 29 July killed one worker and hospitalised six others with serious injuries, according to multiple media outlets including Euronews. The fatality and injuries were reportedly primarily caused by chemical burns. The facility produces a variety of chemical products for both military and civilian use.
An official in charge of conventional arms and ammunition at the Russian ministry of industry and trade is overseeing an investigation into the incident, Agence France Presse (AFP) said. The ministry hinted that worker safety regulation violations were at least partly to blame for the fatal mishap. 'The technological operation during which the fire occurred is highly automated and does not foresee the presence of people on the shop floor,' the ministry said in a statement quoted by AFP.

Rebecca became the US Correspondent for Chemistry World in September 2014, based out of Washington, DC, after writing for the magazine on a freelance basis since 2007.
View full profile