Party pass science policy paper unanimously at its conference in Brighton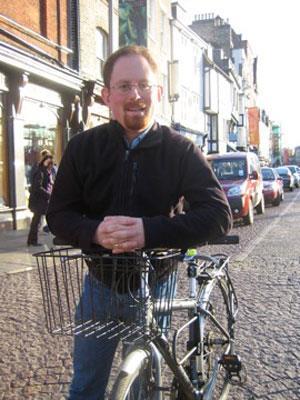 In Brighton yesterday morning, the Liberal Democrat party voted to support a 15 year strategy to support science and research in the UK. The policy paper passed without opposition and was proposed by Julian Huppert MP, who left a research career to become a politician in 2010.
The document calls for the science budget to be increased by 3% above inflation for 15 years and for bureaucracy to be cut to support industrial R&D. Education and immigration are also looked at in the document, including classing foreign students as distinct from immigrants.
The paper also reiterates the party's commitment to evidence based policy and civil department R&D and states that the role of the Parliamentary Office of Science and Technology (POST) should be reviewed. Under proposals put forward, all newly elected parliamentarians should be offered a training course by POST on statistics and the scientific method.
Speaking to the conference Huppert warned that the UK is 'in danger of losing [its] reputation as a world leader in research and development' because of underfunding. Huppert also called for cross party support, adding that if Labour and the Conservative parties 'really care about the future of this country, I hope they will rise to our challenge'.
The motion was welcomed by the Campaign for Science and Engineering (CaSE), who contributed to the development of the policy paper. Imran Khan, director of CaSE, said in a statement: 'This kind of long-term planning is vital if the UK is to continue to be a leading scientific nation in the years to come. Now we need to hear what the Lib Dems will do to make it a reality in government – and also see this ambition matched by the other political parties. Hopefully this will be the first step. A 15 year policy aim can't be delivered by any one party alone.'