The US city of Chicago will host the 71st annual Pittcon conference and expo in March
Thousands of chemists from many industries around the world will gather at McCormick Place convention centre to discuss, investigate and assess the latest scientific advances and instrumentation.
Exhibitors from over 90 countries will display a variety of lab instrumentation during Pittcon's three-day expo, which runs from Tuesday 3 March to Thursday 5 March. Attendees can interact with the latest equipment, participate in live demonstrations and attend seminars. The expo is a collaborative environment where scientists can explore solutions to a range of lab challenges.
Pittcon's host city of Chicago is more than a destination for arts, culture and commerce. It boasts an exceptional science community that encompasses over 100 academic medical centres and hospitals, two national labs, two science-related incubators, more than 40 national medical/health association headquarters and 30-plus universities and colleges. The Chicago region also includes organisations integral to advancing industry sectors including energy, medical devices, life sciences, pharmaceuticals and IT.
Pittcon provides attendees with the opportunity for true academic collaboration with world-renowned researchers who will present their discoveries, best practices, techniques and applications within chemistry's diverse areas of focus. Pittcon's technical-educational programming runs from Saturday 29 February to Thursday 5 March.
A sampling of symposia
Microengineered analytical platforms for biomedical research
Novel method development approaches for liquid chromatographic separation problems in pharma
Photoionisation in mass spectrometry: from fundamentals to applications coupled to laser desorption
Shortwave infrared hyperspectral imaging systems for explosive and narcotic detection
A brewmaster's approach to analytical chemistry, analysis, quality and taste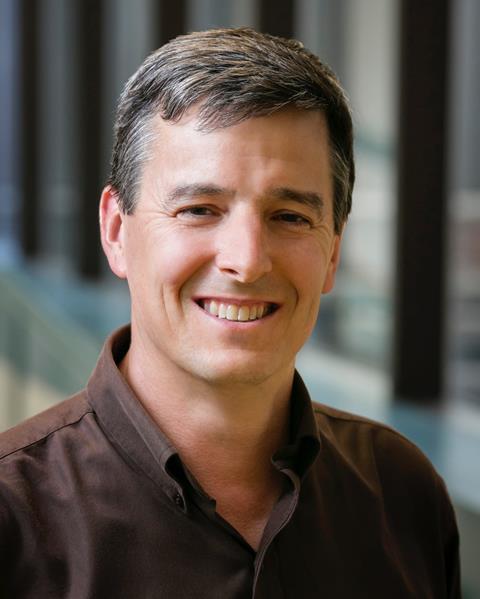 Significant evening lectures
The 2020 Coulter Lecture Soft, skin-interfaced microfluid systems for capture and analysis of sweat will be presented by John Rogers, Northwestern University's professor of materials science and engineering, biomedical engineering and medicine. Rogers' presentation will explore his research on nano-fabrication, techniques for unusual electronic and photonic devices as well as bio-integrated and bio-inspired systems. His lecture starts at 17.00 on Monday 2 March.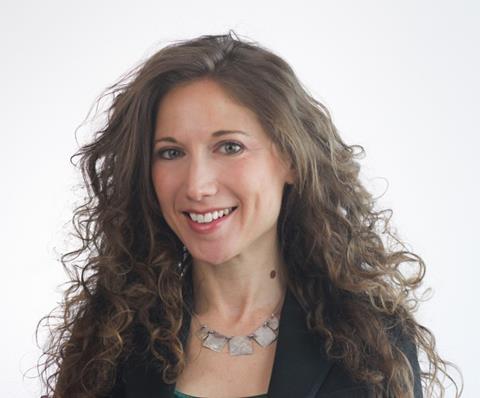 Cannabis Research Initiative research director Ziva Cooper, from the University of California, Los Angeles, will explore cannabis legislation within Illinois and globally. She will also address the growing opioid crisis as it relates to cannabis-related research in her presentation Cannabis constituents as novel strategies to tackle the opioid epidemic. Cooper's 2020 Plenary Lecture will start at 17.00 on Tuesday, 3 March.
Short courses at Pittcon
Popular short courses featured in Pittcon's continuing education programme enhance professional, technical and scientific skillsets. They run from Saturday 29 February to Thursday 5 March.
Choose from the courses on offer:
Chemistry laboratory techniques for the chemist and technician – a comprehensive review
Injection techniques in gas chromatography
Industrial problem solving using thermal analysis techniques
Perspectives and progress in plasma atomic emission spectrometry – new instrumental configurations for multi-element analysis
Safety in the laboratory
Networking sessions
These targeted sessions will feature moderated, roundtable discussions on topics of interest. They have been designed to encourage interaction and cooperation between attendees and technical experts.
A lab manager's networking session
Raman spectroscopy: metrology, standardisation and quantification
Hot topics and use of multidimensional GC (GC×GC)
Threshold concepts in teaching analytical chemistry
Leveraging social media and modern marketing tools to share your research and solutions
Pittcon mobilised
Attendees can navigate Pittcon 2020 using a dedicated mobile app. Augmenting the overall Pittcon experience, the app is free to download in the App Store and Google Play. The Pittcon 2020 Mobile App allows users to create agendas and take notes.
This year also marks the start of a new, exciting innovation, the Pittcon Party. Join colleagues, contemporaries and new companions in saluting a successful Pittcon. This inaugural event will be held at one of our host city's most fascinating and fun venues, the Museum of Science & Industry.
The Pittcon Party takes place on Wednesday 4 March from 19.00 until 22.00. Tickets for this event can be purchased online at the same time as you register for the conference and expo.
Investigate, examine, touch and test the latest instrumentation at Pittcon 2020 in Chicago, Illinois. Advance your knowledge, skillset and research. Network, share ideas, compare best practice and so much more by investing in yourself and your research at Pittcon.
Visit Pittcon.org/register to register.

Pittcon is the world's leading annual conference and exposition on laboratory science. Pittcon attracts attendees from industry, academia and government from over 90 countries worldwide.
View full profile