Analytical impurity reference standards guide and govern the work in chemical sciences, ensuring consistency across a wide range of companies across pharmaceutical and medicinal R&D, forensic science and environmental analysis. As a result, when selecting the analytical standards for research and development of chemicals or calibration and ongoing quality control, there are a number of potential pitfalls that can risk the success of a project, reducing efficiency.
During this hour-long webinar recording, Joe Lackey, technical specialist at LGC and Toni Rantanen, quality manager at TRC, show how Toronto Research Chemicals (TRC) chemistry planning groups' robust approach to chemical synthesis and quality control has been designed to solve specific problems faced by customers when purchasing impurities used as analytical references. The webinar ends with a case study illustrating the consequences of using low-quality impurity standards.
You will learn how TRC confronts the major issues faced by customers when purchasing impurities, and how these issues may impact you directly. The content of this webinar is useful for those working in quality control across industry, R&D and those involved in buying decisions. It will also be helpful for those working in the production of regulated products.
During this free to join event, attendees had the opportunity to ask the speaker their questions in real-time. Learn how the TRC chemistry planning group have solved specific problems such as:
The work-flow for in-house development of structure elucidation techniques, in cases where an incorrect impurity structure had been assumed based on inadequate quality control data
How TRC have identified issues with impurities and resynthesized the correct molecule such as cases where other suppliers synthesized the wrong molecule based on unreliable synthetic chemistry data found in patents and references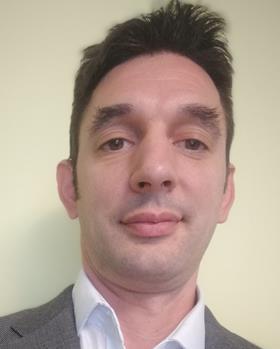 Speaker: Joe Lackey, Technical specialist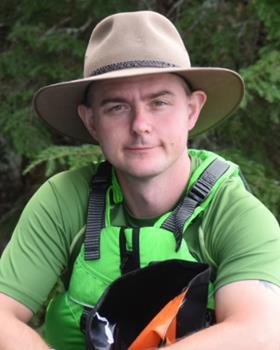 Speaker: Toni Rantanen, Quality manager

For 40 years TRC has specialised in the production of quality products for innovative research. With 300,000+ research chemicals with a large inventory readily available globally, we aim to provide the tools and support required by researchers in the global scientific community. Our range showcases products for use in a wide array of application areas, including pharmaceutical and medicinal R&D, forensic science, and environmental analysis.
With 250+ experienced MSc & PhD chemists, we also specialise in designing optimal synthetic routes for both new and known compounds, working to provide you with the custom chemicals you need for your research.