Chemistry is a global industry. Even the smallest chemistry companies operate across international borders. But how will the changing political landscape, with the prospect of the UK leaving the EU, and Donald Trump as US president, affect how we do business?
Chemistry World assembled a panel of speakers from across the industry spectrum – from large and small companies, to government agency representatives and policy advisors – to discuss the challenges and opportunities of international business.
The discussion was held at the Royal Society of Chemistry's Chemistry Means Business event in Manchester, on 14 June 2017, and live-streamed online. We discussed topics including:
How do global companies manage local issues?
Partnering with large companies or SMEs in other territories
Working with government agencies such as UK Trade and Industry (UKTI) or the Chambers of Commerce to build business abroad
Securing international funding and collaboration – for example European research funding and academic collaboration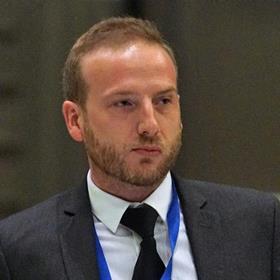 Speaker: Peter Chisnall, business process and risk management coordinator, Eureka Secretariat, Brussels
Peter is responsible for overseeing the quality management of the Eureka Secretariat, including risk management across all business functions. He is an expert in the design and running of international funding programmes, from proposal submission through technical and ethical evaluation, to grant award, project monitoring and impact analysis.
He draws on experience from working at the European commission and European research council, as well as in industry with large and small companies.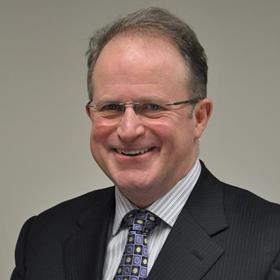 Speaker: Ian Shott, managing partner of Shott Trinova and managing director of Arcinova Secretariat, Brussels
Ian is a former president of the Institution of Chemical Engineers, with extensive experience in multinational life science companies, and chairs the Royal Academy of Engineering's enterprise committee. He helped form the UK's Chemistry Growth Partnership, where he leads activities on the theme of Accelerated Innovation. He also chairs the Industrial Biotechnology Innovation Centre in Scotland.
Through his investment company, Shott Trinova, he supports a portfolio of chemistry SMEs. He also runs contract R&D organisation Arcinova.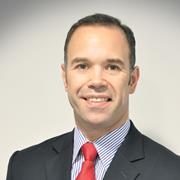 Speaker: Ian Bell, senior director of new product development at Afton Chemical
Ian joined Afton Chemical in 2008 and is responsible for product development and deployment across all of the company's business areas: engine oil, automatic transmission fluid, axle and off road, industrial, metalworking, fuels and refinery additives.
He has extensive experience in research, commercial development, strategy and planning activities at multinational firms, including Exxon Chemical, Infineum and BP.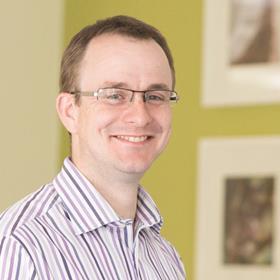 Moderator: Phillip Broadwith, business editor, Chemistry World
Phillip is an award-winning writer and a PhD organic chemist with experience working in the pharmaceutical industry. He is responsible for Chemistry World's coverage of the chemistry-using industries and their interface with basic research and government policy.