In this webinar you will see how you can learn more effectively and efficiently using the combination of laboratory automation and data science tools. Case studies from analytical method development will demonstrate how these methods enable you to attain better quality data and do more with it.
During this webinar you will learn:
the benefit of applying data analytics in analytical method development
how automation, DoE and chemometrics enable you to achieve higher quality analytical data and greater insight
how you can push the boundaries of selectivity and sensitivity to tackle continuously more challenging and demanding analytical applications
JMP has been a part of SAS since the first version of JMP statistical discovery software was launched in 1989, bringing interactive data visualization and analysis to the desktop. SAS is the leader in business analytics software and services, and the largest independent vendor in the business intelligence market. Through innovative solutions, SAS helps customers at more than 60,000 sites improve performance and deliver value by making better decisions faster. Since 1976 SAS has been giving customers around the world THE POWER TO KNOW®.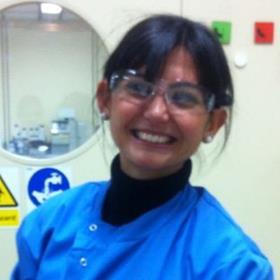 Speaker: Camilla Liscio, Application chemist, Anatune Ltd
Camilla Liscio is an Application chemist at Anatune who is passionate about helping scientists deliver high quality science with the power of automation. She has a master's degree in chemistry and a PhD in analytical chemistry from the University of Genoa, and carried out a postdoctoral Marie Curie fellowship at the University of Sussex.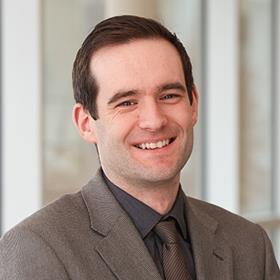 Speaker: Phil Kay, JMP Senior analytics consultant, SAS JMP
Phil Kay is an Analytics consultant for JMP. Previously, Phil was a key scientist in the development of numerous processes for the manufacture of colorants for digital printing at FujiFilm Imaging Colorants. Phil has a master's degree and a PhD in chemistry, a master's in applied statistics, and is a Chartered Chemist.
Moderator: Benjamin Valsler, Digital editor, Chemistry World magazine
Ben is the digital editor of Chemistry World magazine, producing video and podcasts to accompany the magazine and website. Prior to joining the Royal Society of Chemistry, he was the producer of the award-winning Naked Scientists, making local and national radio programmes for the BBC, the Australian Broadcasting Corporation and Primedia in South Africa.