Advances in materials sciences have led to a growing demand for instrumentation that delivers faster, more detailed analytical information about your materials.
During this webinar, the speakers detailed below discuss how applying a multi-dimensional chromatographic approach enables separation of analytes by two different, sequential retention mechanisms.
Jennifer Bain and Claudia Lohmann cover the rich capabilities of the Acquity advanced polymer chromatography (APC) system, using relatable examples that showcase its key features – such as its ability to show the enhanced resolution and in-depth information of chemical structures, and the composition of complex polymeric samples. They are joined for the presentation – and questions session at the end – by polymer scientist Daniela Herd from PSS GmbH.
By the end of this webinar, you will have learned:
How to increase sample throughput and efficiency of laboratory operations by obtaining accurate and repeatable sample separation
The best ways to leverage comprehensive 2D chromatography to gain additional insight into complex polymer analyses
The most suitable ways that advances in 2D technology can be applied routinely to support your daily polymer innovation needs

Waters Corporation, the world's leading specialty measurement company, has pioneered chromatography, mass spectrometry, and thermal analysis innovations serving the life, materials, and food sciences for more than 60 years. With approximately 7,200 employees worldwide, Waters operates directly in 35 countries, including 15 manufacturing facilities, and with products available in more than 100 countries.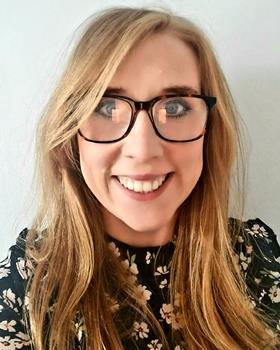 Speaker: Jennifer Bain, market development manager, materials science, Waters Corporation, UK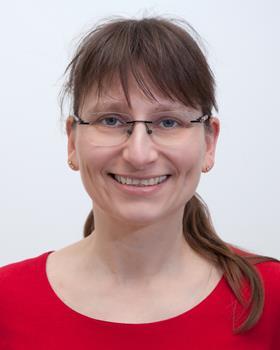 Speaker: Daniela Held, Polymer scientist, PSS Gmbh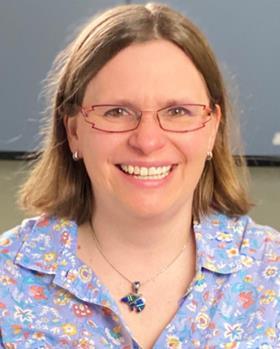 Speaker: Claudia Lohmann, senior scientist, materials science, Waters Corporation, US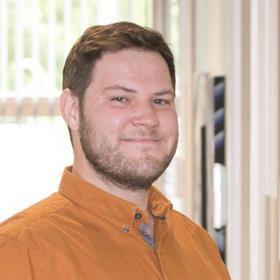 Moderator: Benjamin Valsler, digital editor, Chemistry World magazine