Analytical method development and validation in the pharmaceutical industry is currently evolving with more emphasis now being placed on understanding the measurement error. This change presents challenges and will require analytical scientists to understand calculation of new metrics. This webinar will cover advances in developing analytical methods.
During this webinar you will learn about:
'The Analytical Procedure Lifecycle' – a new draft general chapter from the United States Pharmacopeia (USP) validation and verification expert panel
Calculations to support the development and qualification of analytical methods
Easy-to-use tools that can process results and visualise outcomes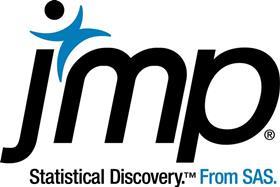 JMP has been a part of SAS since the first version of JMP statistical discovery software was launched in 1989, bringing interactive data visualization and analysis to the desktop. SAS is the leader in business analytics software and services, and the largest independent vendor in the business intelligence market. Through innovative solutions, SAS helps customers at more than 60,000 sites improve performance and deliver value by making better decisions faster. Since 1976 SAS has been giving customers around the world THE POWER TO KNOW®.

Speaker: Christel Kronig, Senior analytical scientist, Dr Reddy's Laboratories EU Ltd
During her 25+ years experience in the pharmaceutical industry, Christel has led teams of analytical scientists to support API development, including method development, validation and transfer. Through her work, Christel has developed a keen interest in applying statistics to support science-based decision making during process and analytical development.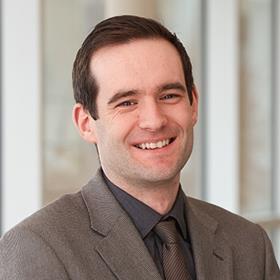 Speaker: Phil Kay, JMP Senior analytics consultant, SAS JMP
Phil Kay is an Analytics consultant for JMP. Previously, Phil was a key scientist in the development of numerous processes for the manufacture of colorants for digital printing at FujiFilm Imaging Colorants. Phil has a master's degree and a PhD in chemistry, a master's in applied statistics, and is a Chartered Chemist.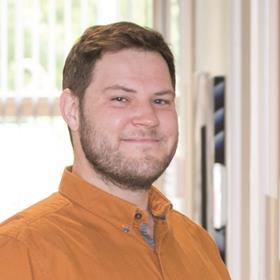 Moderator: Benjamin Valsler, Digital editor, Chemistry World magazine
Ben is the digital editor of Chemistry World magazine, producing video and podcasts to accompany the magazine and website. Prior to joining the Royal Society of Chemistry, he was the producer of the award-winning Naked Scientists, making local and national radio programmes for the BBC, the Australian Broadcasting Corporation and Primedia in South Africa.