See how you can learn more from your experiments using world-leading Design of Experiments (DoE), Modelling and Visualisation tools.
During this webinar you will learn:
Why Design of Experiments? An introduction to the power and efficiency of DoE
How DoE can work for more people in more situations with modern approaches, including Custom Designs and Definitive Screening Designs, in JMP Statistical Discovery software
By the end of the webinar you will understand how modern approaches make DoE accessible to more people in more situations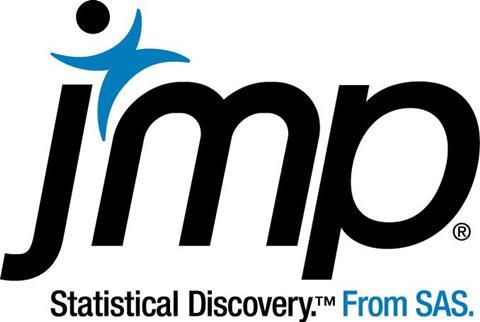 SAS created JMP in 1989 to empower scientists and engineers to explore data visually. All of our software is visual, interactive, comprehensive and extensible.
JMP has been a part of SAS since the first version of JMP statistical discovery software was launched in 1989, bringing interactive data visualization and analysis to the desktop. SAS is the leader in business analytics software and services, and the largest independent vendor in the business intelligence market. Through innovative solutions, SAS helps customers at more than 60,000 sites improve performance and deliver value by making better decisions faster. Since 1976 SAS has been giving customers around the world THE POWER TO KNOW®.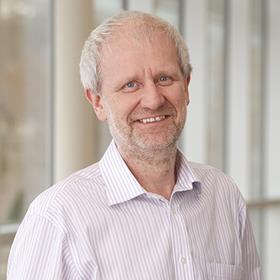 Speaker: Dr. Malcolm Moore, JMP Technical Manager Europe
Malcom works with clients to integrate statistical methods and software into R&D, Engineering, and quality improvement functions for a variety of industries. Prior to joining SAS he worked in academia, agriculture, pharmaceutical, and software industries. He likes helping scientists and engineers make better decisions from their data, and is an expert in design of experiments having received his Ph.D. in Design of Non-Linear Experiments from London University.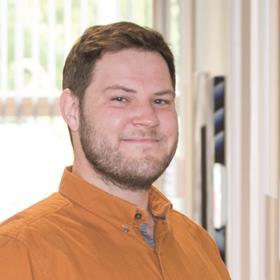 Moderator: Benjamin Valsler, Digital editor, Chemistry World magazine
Ben is the digital editor of Chemistry World magazine, producing video and podcasts to accompany the magazine and website. Prior to joining the Royal Society of Chemistry, he was the producer of the award-winning Naked Scientists, making local and national radio programmes for the BBC, the Australian Broadcasting Corporation and Primedia in South Africa.


JMP is the data analysis tool of choice for hundreds of thousands of scientists, engineers and other data explorers worldwide. Users leverage powerful statistical and analytic capabilities in JMP to discover the unexpected.