It is not practical to conduct experiments at manufacturing scale. Small scale runs are essential for finding the perfect settings and trialing alternative process conditions.
Comparing scales to qualify the smaller reactor is crucial. Design of Experiments (DoE) is an extremely useful approach to check how the process behaves throughout the scale range, and can be combined with other techniques to provide a complete picture.
In this webinar, we will show how Fujifilm Diosynth Biotechnologies uses the DoE and Analyse platforms in JMP to demonstrate how small scale models can be used to predict large scale results.
Join us to learn how you can, with DoE and equivalence testing:
Create improved scale up understanding
Do a lot more with a little data by designing experiments
Convey scale up understanding to the wider organisation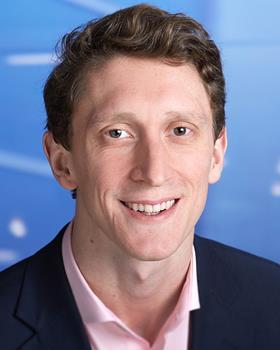 Speaker: Ben Francis, Systems engineer, JMP (UK)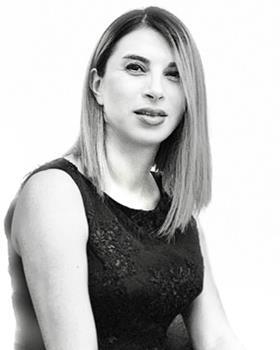 Speaker: Somaieh Mohammadi, Staff scientist, Statistics & computational engineering, Fujifilm Diosynth Biotechnologies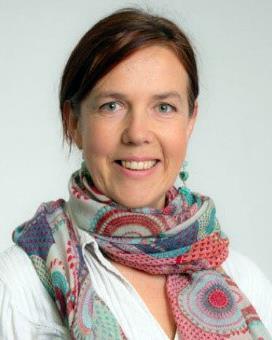 Speaker: Gwenola Ninon, Staff Scientist – Statistics and Data Analytics, Fujifilm Diosynth Biotechnologies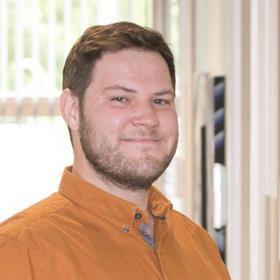 Moderator: Benjamin Valsler, digital editor, Chemistry World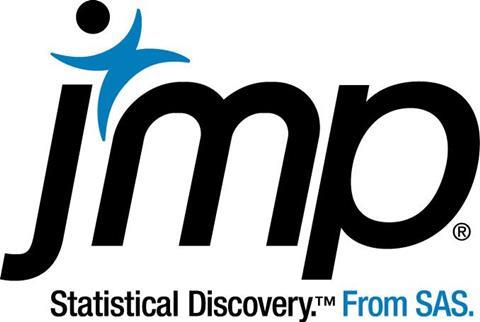 JMP has been a part of SAS since the first version of JMP statistical discovery software was launched in 1989, bringing interactive data visualization and analysis to the desktop. SAS is the leader in business analytics software and services, and the largest independent vendor in the business intelligence market. Through innovative solutions, SAS helps customers at more than 60,000 sites improve performance and deliver value by making better decisions faster. Since 1976 SAS has been giving customers around the world the power to know.