Building robust process understanding is critical to developing a dynamic product portfolio and increasing R&D output. This webinar introduces data-driven experimentation practices that can help you develop processes predictably and meet key project milestones.
Among other things, JMP systems engineer Hadley Myers uses a case study to show how chemical technology development startup Novomer transformed their experimentation strategy with state-of-the-art statistical methods in a way that not only streamlined R&D processes, but ultimately led to a successful acquisition.
During this webinar you will learn:
How easy it is to get started with methods that streamline your work and yield more reproducible results
How to increase product or process understanding through modern experimentation
How to motivate your organisation to give modern experimentation a try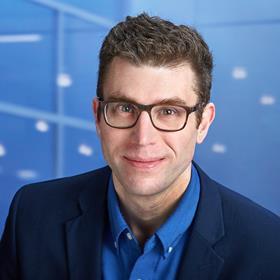 Speaker: Hadley Myers, Systems engineer, JMP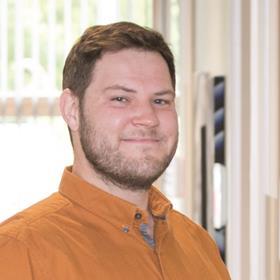 Moderator: Benjamin Valsler, digital editor, Chemistry World magazine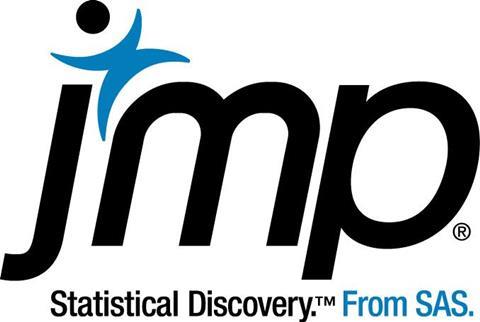 JMP has been a part of SAS since the first version of JMP statistical discovery software was launched in 1989, bringing interactive data visualisation and analysis to the desktop. SAS is the leader in business analytics software and services, and the largest independent vendor in the business intelligence market. Through innovative solutions, SAS helps customers at more than 60,000 sites improve performance and deliver value by making better decisions faster. Since 1976, SAS has been giving customers around the world the power to know.


JMP is the data analysis tool of choice for hundreds of thousands of scientists, engineers and other data explorers worldwide. Users leverage powerful statistical and analytic capabilities in JMP to discover the unexpected.