Discover how X-Pulse benchtop NMR enables you to develop a deeper understanding of your flow chemistry
Click the button below to register
and view a recording of the webinar
Reaction monitoring can give you significant insight into your chemistry – through, for example, the detection of intermediates, or deducing the rate of reaction. During this webinar you will see nuclear magnetic resonance (NMR) data obtained using a flow-cell that allows continuous sampling of a reaction. We will highlight esterification and saponification reactions and examine the relevant thermodynamic data. The data you'll see was acquired on an X-Pulse, a 60 MHz broadband benchtop spectrometer, so you can see how having low-field NMR instrumentation in your lab can help you to obtain relevant – and pertinent – data.
By the end of the webinar you will have learned:
how multinuclear benchtop NMR can assist your understanding of reactions
how the flow cell integrates with existing Pulsar and X-Pulse instrumentation to enable continuous flow sampling
about some of the reactions that can be monitored and the thermodynamic data that can be obtained
about the stability that the flow-cell offers in order to obtain 1D and 2D NMR data
This webinar has been brought in association with Oxford Instruments.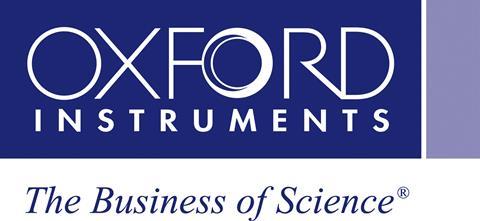 'Oxford Instruments is a leading provider of benchtop NMR instrumentation.
We supply systems into industry and academia for research and quality assurance/quality control applications. As well as our X-Pulse high-resolution, broadband benchtop NMR spectrometer, we provide multiple low-resolution, time-domain instruments. Our MQC+ benchtop analysers measure oil, water, fluorine and solid fat in a variety of samples and are typically used for quality assurance and quality control in the food, agriculture, polymer and chemical industries. We also provide several TD-NMR research systems and the GeoSpec instrument range for rock core analysis.'
For more information visit: https://nmr.oxinst.com/x-pulse or email: magres@oxinst.com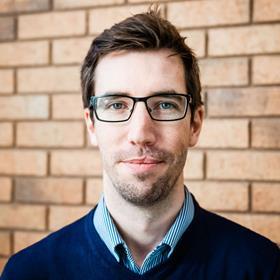 Speaker: James Sagar, Strategic product manager at Oxford Instruments
James Sagar has been strategic product manager of benchtop NMR at Oxford Instruments since January 2019. James joined Oxford Instruments in 2015 after performing post-doctoral research at University College London.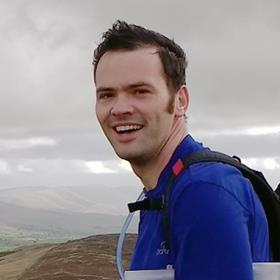 Speaker: Ryan Mewis, Senior lecturer in inorganic chemistry at Manchester Metropolitan University
Ryan Mewis obtained his MChem and PhD from the University of Hull in 2005 and 2009, respectively. Postdoctoral research at the University of York in the group of Professor Duckett followed. In 2015, Ryan joined Manchester Metropolitan University as a lecturer in inorganic chemistry. He is currently a senior lecturer.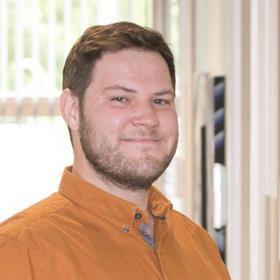 Moderator: Benjamin Valsler, digital editor, Chemistry World magazine
Ben is the digital editor of Chemistry World magazine, producing video and podcasts to accompany the magazine and website. Prior to joining the Royal Society of Chemistry, he was the producer of the award-winning Naked Scientists, making local and national radio programmes for the BBC, the Australian Broadcasting Corporation and Primedia in South Africa.
Click the button below to register
and view a recording of the webinar