Statisticians at WL Gore partner with engineers and scientists across the organisation to ensure quality and reliability in all aspects of the business. Learn how WL Gore uses definitive screening designs to analyse multiple factors and optimise production processes. In this case study, Maria Lanzerath shows how definite screening designs were successfully applied to develop and optimise a polymerisation process. Maria is joined by Valérie Nedbal, a senior systems engineer at JMP, making for an engaging look at how this software can be used.
In this webinar you will learn how Design of Experiments (DOE):
Create improved process understanding
Achieve faster and more targeted experimental product development
Help subject matter experts to make decisions based on data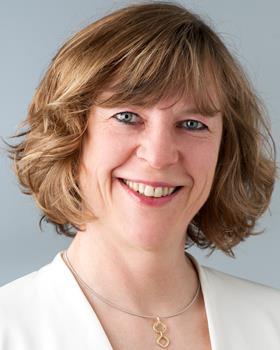 Speaker: Maria Lanzerath, global head of statistics, WL Gore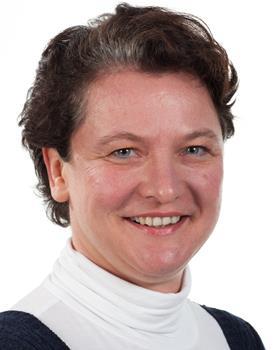 Speaker: Valerie Nedbal, senior systems engineer, JMP Software
Moderator: Benjamin Valsler, digital editor, Chemistry World magazine
JMP has been a part of SAS since the first version of JMP statistical discovery software was launched in 1989, bringing interactive data visualization and analysis to the desktop. SAS is the leader in business analytics software and services, and the largest independent vendor in the business intelligence market. Through innovative solutions, SAS helps customers at more than 60,000 sites improve performance and deliver value by making better decisions faster. Since 1976 SAS has been giving customers around the world the power to know.