Worker at the US Centers for Disease Control diagnosed with Salmonella may have been infected in the lab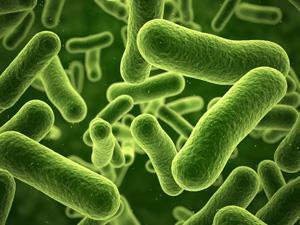 A potential laboratory-acquired infection at the US Centers for Disease Control (CDC) was announced on 31 March, following several similar failures at the agency and other US government research bodies.
The CDC is currently investigating whether one of its workers diagnosed with a Salmonella infection acquired it due at a lab where research is undertaken on common and treatable pathogens. Preliminary lab tests indicate that the researcher was infected with a strain of Salmonella that matches that being worked on in the lab. The worker is well and has returned to work. No other agency staff were exposed or sickened, and there was no release of the bacteria outside the lab, the CDC said.
The employee who fell ill had been trained by experienced microbiologists, completed all required safety training and was following standard protocols to culture the bacterium, according to the agency. The CDC has launched an investigation to determine whether additional safeguards are necessary.
Efforts to tighten up lab safety follow a series of mishaps at the CDC. These include more than 70 employees being exposed to live anthrax, cross-contamination of non-pathogenic avian influenza with the highly pathogenic H5N1 strain and the exposure of a CDC technician to live Ebola virus. Issues of poor lab safety have not been confined to the CDC. In May 2015, it was revealed that the US Department of Defense accidentally shipped live anthrax samples to at least 24 labs in 11 states and two foreign countries.