Following its merger with Dow, DuPont will terminate 1700 positions in Delaware, US, as part of a cost-cutting drive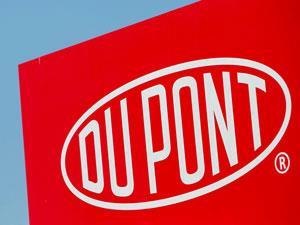 Just after confirming that it will merge with Dow then split into three, US chemicals heavyweight DuPont said it would lay off 10% its global workforce under a restructuring plan for 2016. The company has now revealed that about 25% of its workforce in Delaware, US, will be part of those casualties in the first quarter of the year.
The company will eliminate 1700 positions across the state. Affected staff have begun to be notified and consultation will continue through January.
The governor of Delaware, Jack Markell, called DuPont's staff reductions in his state 'deeply disappointing'. However, he expressed relief that the company has committed to basing its new speciality products business in Delaware.
DuPont says the cuts will occur across all of the company's businesses and staff functions. However, leaked documents and local media reports suggest R&D will be hit hard.
As part of the reorganisation, DuPont will bring together its engineering and science and technology divisions to form DuPont Science & Engineering, according to chief science and technology officer, Doug Muzyka. He told employees in a December memo that the impact of the staff reductions on the company's R&D has been 'mischaracterised' in the media, especially by reports suggesting corporate funded R&D is being completely eliminated, or that the cost reduction effort at DuPont is specifically targeting R&D.
Muzyka stressed that DuPont will continue to be 'a leading investor' in industrial research and development. 'Merged with Dow, our combined investment in R&D will create profound scope and scale to drive growth in the future,' he wrote.