Ex-leader of Brazilian petrochemical firm allegedly helped divert $250m to a secret slush fund to bribe government officials and political parties
Jose Carlos Grubisich, former chief executive of the Brazilian petrochemical company Braskem, was arrested in a New York City, US, airport on 20 November. The US Justice Department has charged him with corruption and bribery charges. Grubisich left his position as head of Braskem in 2008, but continued to serve in other capacities at the firm as well as its parent company Odebrecht, and remained a Braskem shareholder.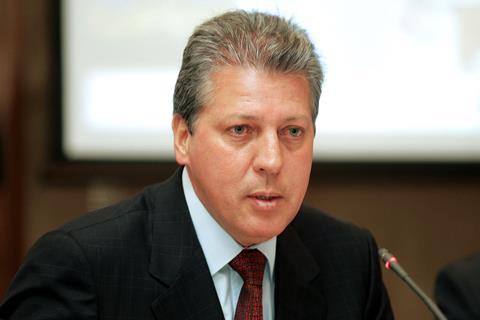 The indictment alleges that approximately $250 million (£195 million) was diverted from Braskem to a secret slush fund, used to bribe government officials, political parties and others in Brazil to obtain and retain business.
Between 2010 and 2014, it is estimated that Grubisich personally pocketed at least $2.6 million from the Odebrecht bribe scheme, after that money was funnelled into a Swiss bank account.
'Grubisich and other senior executives at Braskem and Odebrecht allegedly engaged in a massive and sophisticated international bribery and money laundering scheme, employing secret slush funds, shell companies, and false accounting,' said Brian Benczkowski, the Eastern District of New York's assistant attorney general.
In December 2016, the Braskem and Odebrecht agreed to pay $3.5 billion to US, Brazilian and Swiss authorities to resolve corporate bribery and bid-rigging charges, after pleading guilty.