One worker remains missing a week after Leamington Spa incident
A worker is still unaccounted for after a large fire and several explosions on 27 August severely damaged buildings at Leeson Polyurethanes plant in Leamington Spa, UK. As of 2 September, emergency services had not been able to access the site to investigate the cause or search for the missing man, as it is still unsafe.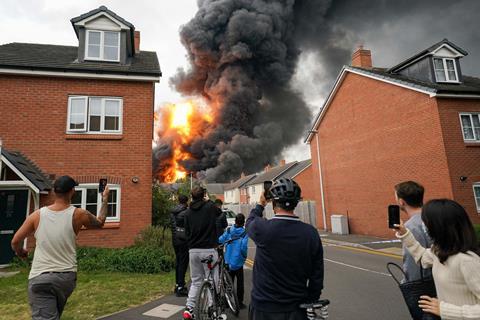 Local residents were temporarily evacuated but returned to their homes the following day once the fire was under control. Air monitoring suggested there was minimal hazard, although residents were warned that soot and debris could be irritants. Cleanup of soot and debris in the surrounding area by the local authorities is ongoing.

As Business editor, Phillip's aim is to highlight to readers the exciting and innovative chemistry going on in the commercial sector, as well as keeping them abreast of trends and developments in the world of chemistry businesses.
View full profile