US State wants companies to be held accountable for cleaning up widespread contamination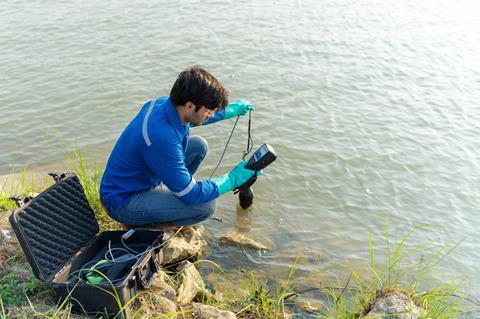 The US state of New Jersey has sued Dow Chemical and other companies, of which several are unnamed, alleging that they have significantly contaminated the state and its drinking water with the 1,4-dioxane. The lawsuit claims that the firms sold the suspected human carcinogen knowing that it would 'significantly pollute drinking water supplies, render drinking water unusable and unsafe, threaten the public health and welfare, and harm other natural resources.'
Together, New Jersey's attorney general Matthew Platkin, Department of Environmental Protection (DEP) and Division of Consumer Affairs are seeking natural resource damages, punitive damages, and other compensations and penalties to hold Dow and the other companies accountable for harming the state's natural resources.
From the 1950s through 1990s, 1,4-dioxane was primarily used as a stabiliser for chlorinated solvents. The US Environmental Protection Agency classifies it as a 'likely human carcinogen'. In 2021, the European Chemicals Agency added 1,4-dioxane to its candidate list of substances of very high concern due to concerns about its carcinogenicity and 'probable serious effects' on human health and the environment.
According to the 23 March legal complaint, 1,4-dioxane was released at locations in New Jersey where chlorinated solvents were used, stored, or disposed of. Once discharged into the environment, the substance can migrate from soil into groundwater and contaminate drinking water sources through leaks and spills, landfill leachate, wastewater discharges, and disposal sites. Because 1,4-dioxane resists natural degradation, it is difficult remove or treat, so the cost to restore New Jersey's groundwater is expected to be substantial, according to Platkin's office.

Rebecca became the US Correspondent for Chemistry World in September 2014, based out of Washington, DC, after writing for the magazine on a freelance basis since 2007.
View full profile