Join us for an introduction to broadband NMR spectroscopy – and see how the Oxford Instruments X-Pulse enables applications using a wide range of nuclei
Click the button below to register
and view a recording of the webinar
Broadband NMR spectroscopy is now used in a wide range of industries. More portable and user-friendly than ever before, this exciting technology can improve workflow efficiency, streamline complex tasks and save countless hours.
In this webinar, Oxford Instruments applications scientists Robin J. Blagg and Claire Dickson will briefly introduce you to the technology, highlighting the many applications now enabled by having a full broadband instrument in the laboratory. Covering case studies that span chemistry, pharmaceutical research and teaching, they'll also look at examples featuring battery development and quality control, showing how you can get the most out of the X-Pulse broadband benchtop NMR system.
Moving on, we'll look at the applications collected on the X-Pulse, and how they cover a wide range of NMR active nuclei that go beyond traditional proton and carbon-13 NMR – such as phosphorus-31, lithium-7, boron-11 and silicon-29. Robin and Claire will wrap things up by discussing the value of data from these nuclei when coupled with pulsed field gradients, looking at this in the context of electrolyte and ionic liquid research and development.
By the end of this hour-long webinar, you will…
Understand how benchtop NMR spectroscopy is applied as an analytical technique
Know more about the benefits and drawbacks of helium-free benchtop NMR spectroscopy for research and QC
Appreciate how applying a wide range of NMR active nuclei solves challenges not addressed by proton and carbon-13 NMR – and discover the benefits of applying broadband benchtop NMR spectroscopy beyond structural identification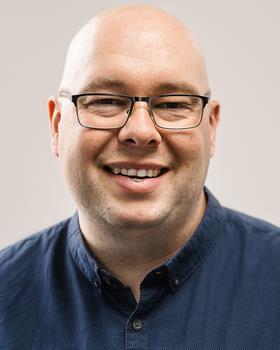 Speaker: Robin J. Blagg, Applications Scientist, Oxford Instruments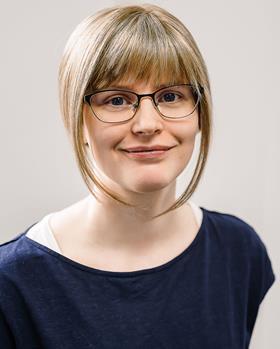 Speaker: Claire Dickson, Applications Specialist, Oxford Instruments

Oxford Instruments Magnetic Resonance benchtop NMR spectroscopy and time domain (TD-NMR) relaxometry solutions enable novel research and optimise quality control. Our X-Pulse NMR spectrometers, with unique broadband multi-nuclei selection, identify molecular structure and monitor reaction dynamics.
Find out more information here.
Click the button below to register
and view a recording of the webinar

Oxford Instruments provides high technology products and services to the world's leading industrial companies and scientific research communities, exploiting our world-class ability to image, analyse and manipulate materials down to the atomic and molecular level. Our core purpose is to support our customers in addressing some of the world's most pressing challenges, enabling a greener economy, increased connectivity, improved health, and leaps in scientific understanding.