On November 10, discover how materials understanding is key to optimising the performance of battery technology and explore several key technologies to perform this characterisation
This free webinar will explore the use of NMR and analytical electron microscopy to better understand the material properties that govern the performance of Li-ion and Na-ion batteries.
Click the button below to register
November 10, 3pm GMT
You will learn how these techniques ensure battery safety and performance through quality control of electrode precursor material and final electrodes as well as the liquid (or solid) electrolyte that sits between them. You will also learn how simple NMR techniques can guide your development of new electrolytes and how electron microscopy techniques can help you improve next generation cathode materials through understanding their microscopic grain structure.
By attending this webinar you will learn:
About key material challenges facing current battery technologies
How materials characterisation improves safety and lowers cost of current battery technologies
How detailed characterisation is crucial to engineering the performance of future battery technology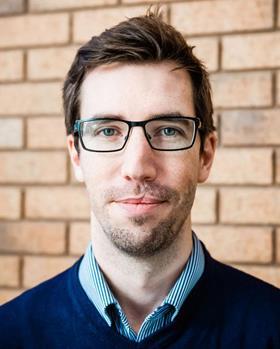 Speaker: James Sagar, Strategic product manager, Oxford Instruments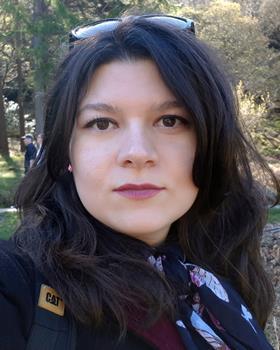 Speaker: Alexandra Stavropoulou, Segment marketing scientist, Oxford Instruments

Oxford Instruments Magnetic Resonance benchtop NMR spectroscopy and time domain (TD-NMR) relaxometry solutions enable novel research and optimise quality control. Our X-Pulse NMR spectrometers, with unique broadband multi-nuclei selection, identify molecular structure and monitor reaction dynamics.
Oxford Instruments NanoAnalysis provides leading-edge tools that enable materials characterisation and sample manipulation at the nanometre scale. Used on electron microscopes (SEM and TEM) and ion-beam systems (FIB), our tools are used for R&D across a wide range of academic and industrial applications including renewable energy, mining, metallurgy, semiconductors etc. We provide the equipment for efficient quality control at particle level.
More information: https://www.oxinst.com/
Click the button below to register
November 10, 3pm GMT