Torx inspires effective team working and information delivery by connecting all small-molecule discovery team members and collaborators through a single chemistry-aware web-based platform.
By acting as a comprehensive knowledge database, Torx enables chemists to design molecules faster. Research managers and scientists can better plan, manage and track the design, synthesis, testing and analysis for all R&D projects, facilitating insightful decision making and increasing productivity.
In this free webinar, Torx CEO Tim Cheeseright gives a live demonstration of the dedicated stand-alone modules (Torx Design, Torx Make, Torx Test and Torx Analyze) which work in synergy to deliver a complete drug discovery cycle solution.
By attending this webinar you will learn…
To capture and share ideas, compounds and data securely in an information rich environment
How to track the progress of all molecules and compounds in all projects across the design-make-test-analyse cycle
To manage assignment and prioritisation of tasks to utilise resources effectively
About capturing project outcomes and using learned knowledge to evaluate your hypothesis and steer research direction
How to simplify the setup and delivery of synthesis targets by contract research organisation (CRO) chemistry teams involved in your project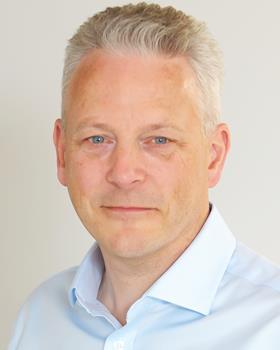 Speaker: Tim Cheeseright, Chief executive officer at Torx Software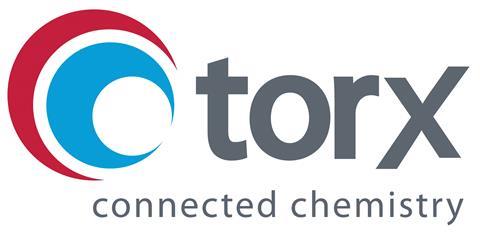 Torx Software is a collaboration between Cresset and Elixir Software. The combination of their established molecule design and workflow management technologies forms Torx, a new visual, chemistry-aware, web-based platform for small molecule discovery chemistry teams.