Want to commercialise your scientific skills and knowledge? Join our live webinar on 23 November 2021.
Click the button below to register
November 23, 1300 GMT
Across the globe chemical scientists are breaking new ground as they search for answers to some of the most pressing issues facing our world. Brilliant teams and individuals are unlocking new ideas that hold the potential to benefit their entire communities and beyond. But the path from a great idea's conception to its implementation and commercialisation, and ultimately the realisation of its benefits, is not always smooth or well supported.
That is why Commonwealth Chemistry and Chemistry World are coming together to host an inspirational free-to-attend webinar for anyone based in the Commonwealth.
Join us to enhance your knowledge of this non-technical area by hearing from an expert panel about their experiences turning their knowledge, skills and research in the chemical sciences into viable and exciting businesses around the world. There will be opportunities to submit your own questions to the panel, both live and ahead of time.
During the course of a lively panel discussion, our speakers, Suphiya Khan (Founder at Drumlins Water Technologies & Banasthali University, India), Kylie Vincent (Academic champion for women in entrepreneurship, Oxford University, UK), Kelly Chibale (Neville Isdell chair in African-centric drug discovery & development, University of Cape Town, South Africa) and Zhongxin Zhou (Executive director, Gilead Sciences, Canada) will share:
what it takes to start a company from scratch, in some very different contexts
a variety of viewpoints on the various stages of the taking chemistry to market journey
their lived experiences overcoming the challenges involved in commercialising chemistry
Our speakers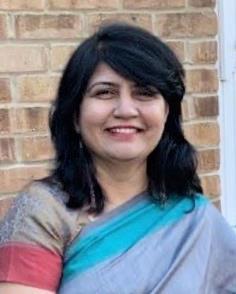 Suphiya Khan
---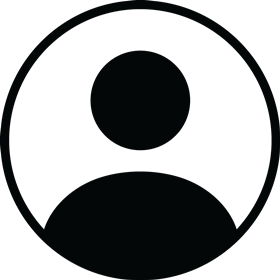 Kylie Vincent
---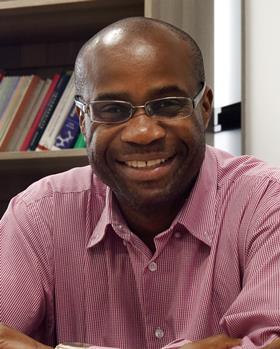 Kelly Chibale
---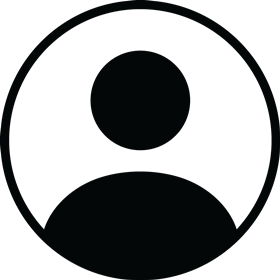 Zhongxin Zhou

Commonwealth Chemistry – the Federation of Commonwealth Chemical Societies. Bound together in the spirit of the Commonwealth, we champion equal opportunity for all, drive innovation, and promote excellence in the chemical sciences for the benefit of the Commonwealth nations and their people.
Chemistry is the universal language that unites us. We celebrate and elevate the role and practice of the chemical sciences, to society and policymakers across the Commonwealth.
Click the button below to register
November 23, 1300 GMT