In this webinar we celebrate Black History Month, recognising and celebrating Black individuals and their contributions to chemistry. We also showcase the importance to continue building on these achievements while recognising that firm action is needed to eradicate the barriers of racism and discrimination in chemistry.
Our speakers Robert Mokaya (Pro-Vice Chancellor for global engagement and chemistry professor at the University of Nottingham), Karen Salt (expert on governance, race, institutional transformation and justice) and Lara Mosunmola Lalemi (chemistry PhD student at Bristol University and champion on decolonising science) discuss:
Celebrating the Black community, particularly those in the chemical sciences
Actions needed from individuals, organisations and institutions to increase Black representation and break down barriers for Black people in the chemical sciences
How ensuring a more inclusive community for Black chemists is better for all
BSL interpretation is provided by Rachael Dance, Cambridgeshire Deaf Association.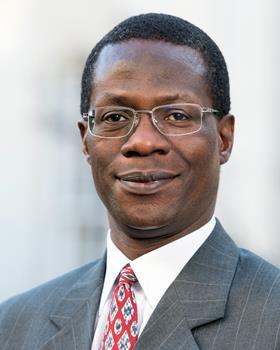 Speaker: Robert Mokaya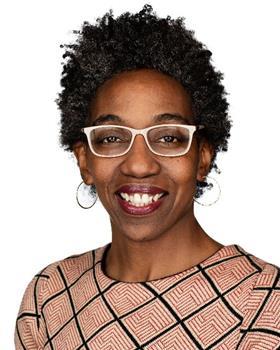 Speaker: Karen Salt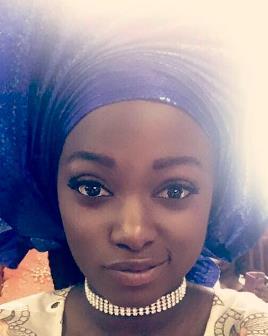 Speaker: Lara Mosunmola Lalemi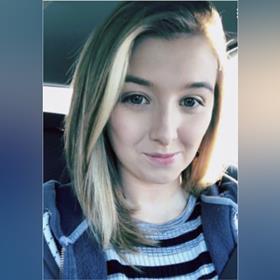 Interpreter: Rachael Dance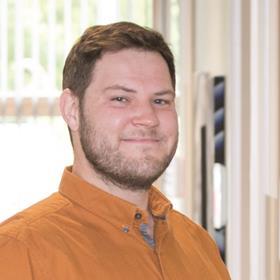 Moderator: Benjamin Valsler, digital editor, Chemistry World magazine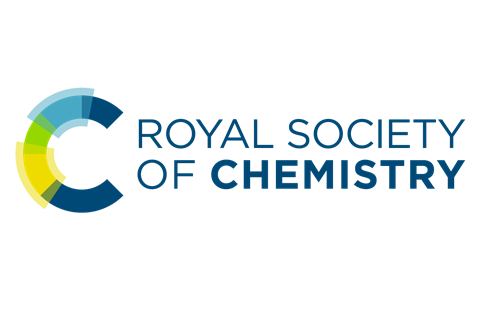 The Inclusion and Diversity team drives and coordinates the strategy across all Royal Society of Chemistry activities to support a more inclusive and diverse chemical sciences community. Through research, advocacy and recognising success, we are working to make 'chemistry for everyone' a reality. Find out more about our work here.