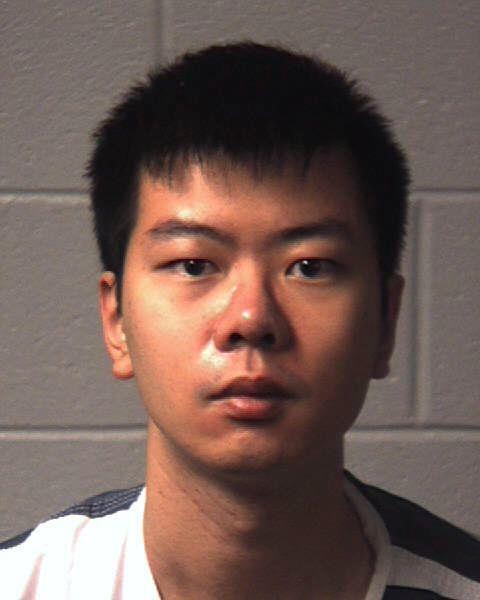 A former chemistry student has been sentenced to at least seven years in jail after admitting to poisoning his roommate with the highly toxic metal thallium.
On 24 March, Yukai Yang, who was pursuing an undergraduate degree in chemistry at Lehigh University in Bethlehem, Pennsylvania, was handed a jail sentence after pleading guilty to the poisoning.
At the Northampton County Court of Common Pleas, Judge Stephen Baratta convicted Yang of attempted murder and ordered him to pay the victim $19,000 (£14,000) for out-of-pocket medical expenses, and to cover the costs of prosecution.
Yang 'spoke to the court and a psychologist testified on his behalf with regard to his mental health diagnoses', says Katharine Kurnas, assistant district attorney in Pennsylvania's Northampton County District Attorney's Office. 'The victim, Juwan Royal, and his family spoke to the judge with regard to the impact this crime has had on their lives, physically, mentally, emotionally, and financially.'
The court ordered Yang to be incarcerated for seven to 20 years, with the state prison making the final call when he is paroled. As Yang has been imprisoned without bail since December 2018, the time he has already served will be deducted from his sentence.
Yang has previously confessed to buying thallium – a colourless, odourless and tasteless element that is known to be toxic – online and mixing it into Royal's food and drink in March 2018. 'This poisoning caused serious bodily injury in the nature of diarrhoea, vomiting, skin lesions, syncope, dizziness and, most severely, neurological effects in the nature of bilateral polyneuropathy,' Kurnas previously told the media.
In 2018, Yang was also charged with intimidation after writing racist graffiti in his shared apartment with Royal. He had also previously been charged with recklessly endangering another person, aggravated assault and simple assault, but these charges were dropped as part of a plea deal with prosecutors.
Yang's case is not unique. In 2018, Zijie Wang, a former doctoral candidate in chemistry at Queen's University in Canada, also received a seven year jail sentence after admitting to poisoning his colleague with the carcinogen N-nitrosodimethylamine.