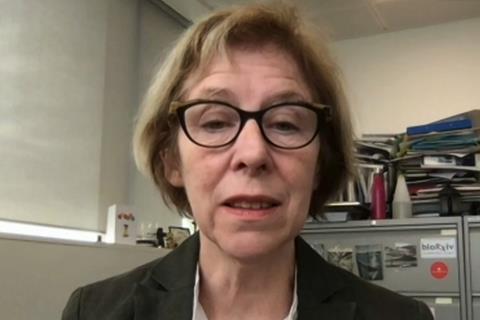 Prominent stem cell biologist and Medical Research Council leader Fiona Watt has publicly apologised to the anonymous whistleblower that filed a complaint about her bullying behaviour in 2020.
Watt was appointed MRC executive chair in 2018 but will step down from the role in early 2022 when she will become director of the European Molecular Biology Organization. She is the first woman to lead the MRC since its foundation in 1913.
UK Research and Innovation (UKRI) said they took the complaint against Watt extremely seriously and appointed an independent investigator. 'I am grateful to those who have taken the difficult step of speaking up,' said UKRI chief executive Ottoline Leyser. 'Bullying is not tolerated at UKRI.'
While details of the investigation and subsequent actions remain confidential, Watt accepted the findings and recommendations, saying that she undertook a personal improvement plan. 'I have learned a lot from this process and I am applying that knowledge actively in all aspects of my life,' she added.
To further maintain an inclusive working environment, UKRI will update their anti-bullying and harassment policies, introduce new training materials and review their whistleblowing procedures.
Watt herself has spoken out about workplace abuse in the past. In 2018, she described how male colleagues refused to speak to her after she stood up for junior staff members at the Wellcome Trust Sanger Institute.