Trade groups back up US EPA against environmental campaigners' complaints of relaxation in new rules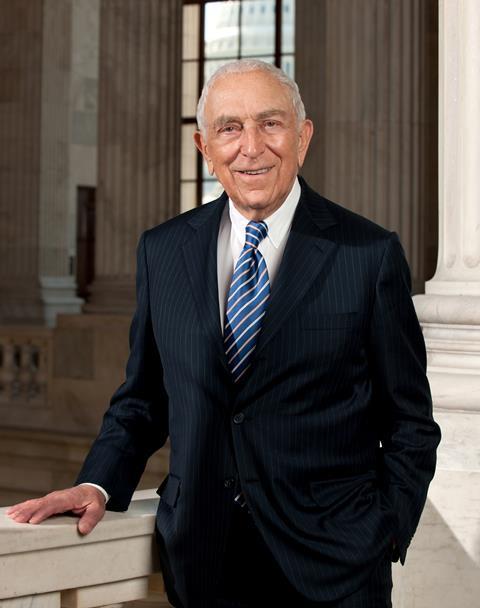 The chemical industry is stepping up to assist the US Environmental Protection Agency (EPA) in lawsuits filed by the Environmental Defense Fund (EDF) and other campaign groups. Under dispute are the EPA's final rules to implement the updated Toxic Substances Control Act (TSCA), which regulates new and existing chemicals in the US.
The plaintiffs argue that the EPA's rules governing how the agency will assess the risks posed by chemical substances, published on 20 July, cave to the chemical industry. They assert that the final rules are significantly relaxed compared to the original proposals – made in January, right before President Trump took office.
The American Chemistry Council (ACC) has joined other industry groups in legally applying to intervene in the litigation on behalf of the EPA. The trade group argues that the suits are 'without merit' and could jeopardise the EPA's ability to prioritise chemicals for risk evaluation, and to conduct those risk evaluations of high-priority substances in the required timeframes.
'We cannot adequately protect our interests unless we are included as a participant in the cases,' says the ACC's Jon Corley. 'While we side with EPA in the cases, our motions to intervene are not legal motions to "take over the cases" on behalf of the EPA,' he tells Chemistry World. Intervention is a legal procedure that allows the ACC to participate in the proceedings and to voice its concerns, Corley explains.
For its part, the EDF underscores the irony of the chemical industry working to protect the EPA. Organisations like the ACC have typically complained about the EPA overstepping its regulatory authority, and worked to constrain the agency.