Lack of ammonia storage facility leads to colossal losses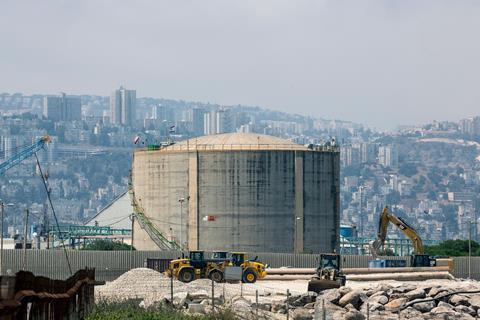 The Israeli company Haifa Chemicals has announced that it is to cease all operation, dismissing 800 employees from both its plants in both the north and south of the country.
The decision comes after several months of paying workers whilst the factories were not operational.
To function, the company requires the use of a large ammonia tank – the largest in the country – with a 12,000-ton capacity. In February, an Israeli court ruled that the tank should be shut down after it was declared a 'major health hazard'.
Haifa Chemicals has been unable to refill the tank since the court ruling, so the associated factories have been unable to function since April. According to the chairman of the board, Jules Trump, this has resulted in losses of tens of millions of shekels every month. Despite searching for a new location for over a decade, no reasonable alternative has been found.