Two EPA heads who served Republican administrations disavow Trump, endorse Clinton for US president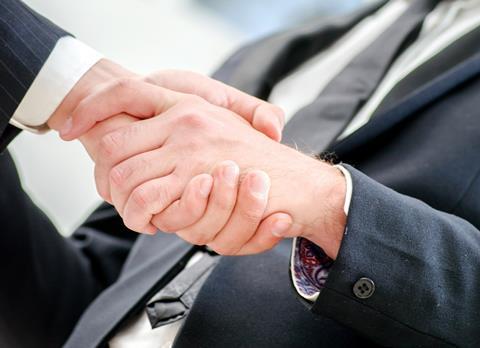 Two former chiefs of the US Environmental Protection Agency (EPA) who served in Republican administrations have spoken out against Republican presidential nominee Donald Trump and endorsed his Democratic challenger, Hillary Clinton. 'Donald Trump has shown a profound ignorance of science and of the public health issues embodied in our environmental laws,' stated William Ruckelshaus, the first-ever EPA administrator, who worked for Richard Nixon and then Ronald Reagan, and William Reilly, who was George H W Bush's EPA administrator.
Trump has repeatedly vowed to virtually abolish the EPA if elected president. 'He hasn't a clue about Republicans' historic contributions to science-driven environmental policy: the incontestable environmental improvements in the restored lakes and rivers, the acid rain controls, the reduction of key air pollutants by 70, 80 and 90%, and the sharp decline in pollution from automobiles even as their numbers more than doubled,' Ruckelshaus and Reilly wrote in their 9 August endorsement.
The ex-EPA heads went on to criticise Trump for calling climate change a hoax, and they said that position 'flies in the face of overwhelming international science' and the commitment of almost 200 national governments that adopted the Paris Agreement on climate change in December 2015.
'To back away now, as Trump wants to do, would set the world back decades – years, we could never recover,' Ruckelshaus and Reilly warned. They said Clinton understands environmental protection as a public health issue and recognises the threat that climate change represents domestically and internationally. 'She is committed to reasonable, science-based policy to meet those challenges,' the former EPA leaders concluded. 'For us, there is simply no choice in this election.'