Deal with Dermira could be worth well over $1 billion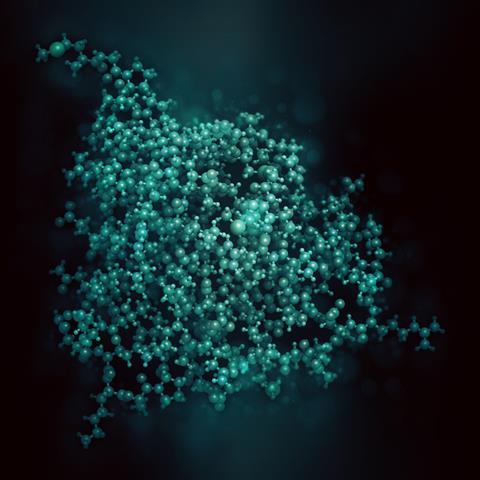 Swiss drugmaker Roche has agreed a licensing deal with US medical dermatology company Dermira to develop lebrikizumab for treating atopic dermatitis (atopic eczema) and all other indications except interstitial lung diseases, where Roche retains ownership of the drug. Lebrikizumab is a monoclonal antibody that blocks the action of interleukin 13. Roche had been developing lebrikizumab as an asthma drug but phase III trial results last year produced disappointing results.
The deal is heavily dependent on the drug's performance. Dermira will pay Roche $80 million (£61.5 million) up front and $55 million next year. Milestone payments and royalities on any eventual sales could exceed $1 billion as the treatment progresses through clinical trials and development.