Workers overcome by fumes in enclosed tanker truck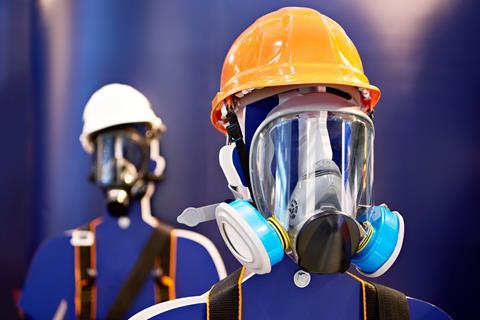 Two workers died on 28 December at tank cleaning firm Quala in Pasadena, US, after apparently being overcome by fumes. According to local news reports, one employee noticed that a colleague, working in an enclosed tanker truck, had not emerged. He went to check on the situation and also failed to return. Both were later found dead by a third colleague who entered the tank wearing breathing apparatus, which neither of the victims had been wearing. An official investigation into the cause of the incident is ongoing.
Quala was recently fined nearly $27,000 by the US Occupational Safety and Health Administration for safety violations relating to confined spaces and hazard communication.

As Business editor, Phillip's aim is to highlight to readers the exciting and innovative chemistry going on in the commercial sector, as well as keeping them abreast of trends and developments in the world of chemistry businesses.
View full profile