Agency withheld evidence exonerating a senior chemist who was fired several years ago, judge rules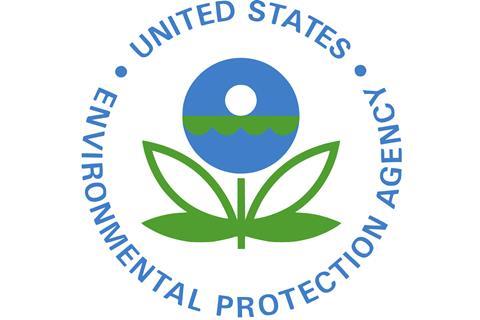 The US Environmental Protection Agency (EPA) has been rebuked by a Department of Labor judge for concealing evidence in the case of a senior agency chemist who was fired several years ago. Cate Jenkins, who worked as an environmental scientist at the EPA for 31 years before being terminated in December 2010, had accused the agency of covering up the toxic properties of the dust emanating from the World Trade Center (WTC) wreckage created by the 11 September 2001 attacks.
Although Jenkins won her job back in May 2012 with full back pay and benefits, Judge Linda Chapman concluded in an 15 April ruling that the EPA improperly sought to conceal evidence that exonerated Jenkins, and illegally retaliated against her for being a whistleblower.
The judge found that the EPA did not have a legitimate reason for dismissing Jenkins, and that the agency punished her for her reports to Congress, the FBI and the media. Jenkins had disclosed that her EPA division had fudged corrosivity standards. She said this falsification had made it appear that the dust at the WTC was safe, even though it was capable of causing significant respiratory and other harms to first responders and others in Lower Manhattan.
The EPA recently set a deadline of March next year by which it will decide whether to tighten or revise its corrosivity dust limits.

Rebecca became the US Correspondent for Chemistry World in September 2014, based out of Washington, DC, after writing for the magazine on a freelance basis since 2007.
View full profile