Lot's of chemistry happened in 2018, here's a review of the year in numbers
In a change to the usual format of the retrospective editorial expected at this time of year, I thought we'd take a look back through 2018 in numbers. So, in no particular order: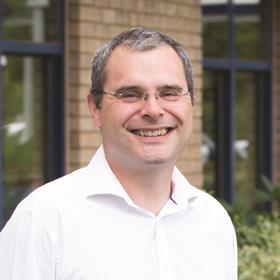 67 Critical Point columns have been written by Mark Peplow since its debut in June 2013. We published his final column at the end of 2018. A previous editor of Chemistry World, Mark has been a steadfast contributor to the magazine for many years. Thank you Mark from everyone at Chemistry World and please stay in touch.
127 was chosen by Iupac as the atomic number that marks the start of a new classification of elements as 'beyond super heavy'.
6.62607015 × 10−34 m2 kg/s is the exact value of the Planck constant that defines the kilogram.
2686 days 19 hours 28 minutes of time spent by people browsing the Chemistry World website.
3000 more girls than boys sat chemistry A-levels in the UK this year.
1231 people have followed the spoof Nature journal, Nature Tractors, on Twitter.
Submit your best tractors today!

— NatureTractors (@NatureTractors) May 23, 2018
86 retraction notices were issued for articles in chemistry journals (as reported by Retraction Watch).
£48 million of investment was made by the UK government in a new chemical weapons centre following the novichok poisonings in Salisbury.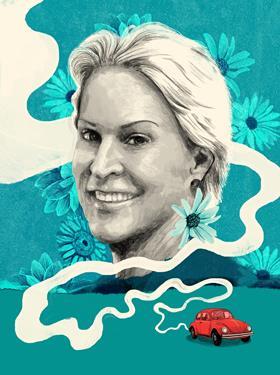 99% of female chemists in UK academia can evidence the lack of retention and progression of women, according to the Royal Society of Chemistry report Breaking the barriers.
1 new form of isomerism was discovered (in porphyrin–boron complexes). And it might be the last.
29 Nobel laureates signed a letter to Theresa May and Jean-Claude Juncker to call for the 'closest possible cooperation' on science after Brexit.
13 national research funding organisations joined Coalition S, the Europe-wide initiative to promote full and immediate open access to research.
1054 stories were published by Chemistry World.
5 women have received the Nobel prize in chemistry since its inception, following Frances Arnold's win this year for directed evolution.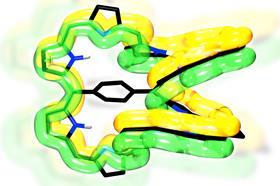 54 π electrons were packed into the first quadruply twisted aromatic molecule.
10 cases of beer was the maximum that Booker would provide to its pub and restaurant customers in the UK during the carbon dioxide shortage this summer.
750µg of acrylamide per kilogram of crisps is the maximum allowed under new EU rules.
11 scientific instruments are onboard the Mercury Planetary Orbiter satellite as part of the BepiColombo mission.
88,319 dossiers were received by European Chemicals Agency as the decade-long project to register all chemicals used in Europe reached its end.
150 years have passed since Pierre Janssen noticed a yellow line in the sun's spectrum and discovered helium.
£500 million could be clawed back by NHS England from Pfizer following a supreme court ruling invalidating the patent on Lyrica (pregabalin) for neuropathic pain.
6.02214076 × 1023 became the officially defined Avogadro number.
0 pieces of pineapple are acceptable on a pizza, according to Malika Jeffries-EL (I agree).
Looking ahead to 2019, we will be celebrating the International Year of the Periodic Table. We have plenty in store to mark the occasion. But, for now, I'll leave you in peace until the new year.