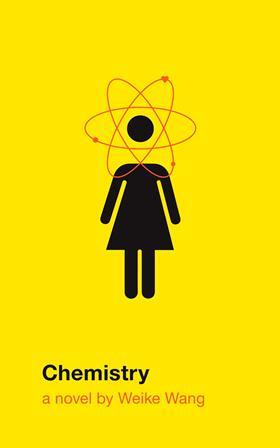 This month we discuss Chemistry, a book with a unique style from first time novelist Weike Wang. In the story we follow a Boston-based chemistry PhD student while she negotiates the obstacles that life throws in her path.
You can also read our review of the book here, and find all our book reviews here.
Next month, we'll discussing More molecules of murder by John Emsley, examining the stories behind fourteen deadly poisons.
We want to include you, the Chemistry World reader, in the conversation so tweet your thoughts to @ChemistryWorld, or use the hashtag #BookClubCW and we'll endeavour to include your opinions (or questions) in the podcast.