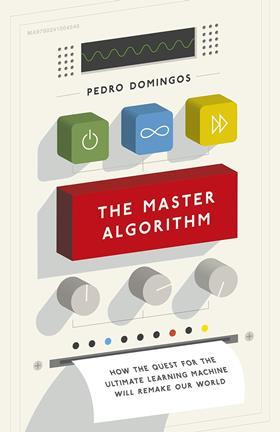 If there's one thing we can learn from history it's everything that there is to know. Or at least that's the promise of machine learning. The master algorithm by Pedro Domingos tells us how machines that learn are starting to transform the world, bringing us driverless cars and perhaps even bloodless wars. Hear an interview with Domingos, a reading from the book, and the thoughts of Royal Society of Chemistry data scientist Colin Batchelor and Chemistry World's digital content producer, Sam Tracey, who join host Emma Stoye.
You can read our review of The master algorithm here, and find all our book reviews here.
We want to include you, the Chemistry World reader, in the conversation so join us next month when we'll be discussing The telomere effect by Elizabeth Blackburn. Tweet your thoughts to @ChemistryWorld, or use the hashtag #BookClubCW and we'll endeavour to include your opinions (or questions) on the podcast.