The technological advances of the recent past have more often than not been powered by lithium-ion batteries (LIBs). As great an influence as they have been, the world is now waiting on a battery breakthrough.
This desire for progress comes as an inevitable consequence of our enormous battery usage. Safer, longer-lasting and energy-dense batteries are needed across a vast range of industries, including mining, medical device manufacturers and electrical vehicle manufacturing to name a few. This need must be met rapidly, but also affordably. High-tech battery manufacturers, niche cell designers, auto OEMs and materials companies are all investing large amounts of resources for ground-breaking innovations. Time is of the essence and accelerating innovation is key.
During this webinar, you'll hear about case studies that will reveal insights on design, optimisation and innovation of battery cell materials and components as well as design-for-manufacturing.
By the end of this webinar recording you will…
Understand the state-of-the-art capabilities from Dassault Systèmes with 3D Chemistry modelling and simulation
Have an understanding of validated use-case examples covering challenges, solutions and results across multiple industries
Have learned how contract research enables the innovation of lighter, cheaper, safer and better batteries to reach crucial sustainability goals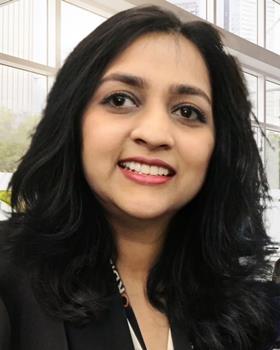 Dr Lalitha Subramanian: Science FELLOW and DIRECTOR – BIOVIA, Dassault Systèmes

Dassault Systèmes, the 3DEXPERIENCE Company, provides business and people with virtual universes to imagine sustainable innovations. Dassault Systèmes provides best-in-class product development software applications, delivered on the 3DEXPERIENCE platform, enabling 3D Design, Engineering, 3D CAD, Modeling, Simulation, Data Management and Process Management. Its world-leading solutions transform the way products are designed, produced, and supported bringing value to over 220.000 customers of all sizes, in all industries, in more than 140 countries and our worldwide network of 12.600 partners provides customers with the best industry solution experiences.