Medical devices play an important role in the delivery of many health care services. Before manufacturers can take their products to market however, they must ensure that their products meet specific safety testing needs and other regulatory requirements.
During this webinar, Dr Andrew Feilden shares key insights into the medical device regulatory landscape and discusses key aspects of extractable and leachable analysis requirements associated with newly revised ISO 10993-18.
By watching this recorded webinar, you will:
Gain insight into the medical device regulatory landscape and key aspects of compliance requirements
Understand how changes to ISO 10993-18 will impact chemical characterisation and toxicological risk assessments of medical device products
Have learned about the application of extraction approaches and conditions in the analysis of extractables and leachables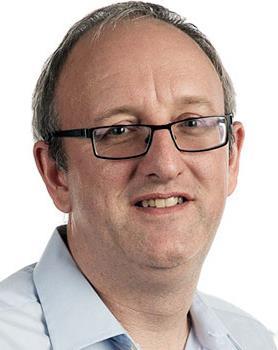 Speaker: Dr Andrew Feilden, E&L European Strategic Director, Hall Analytical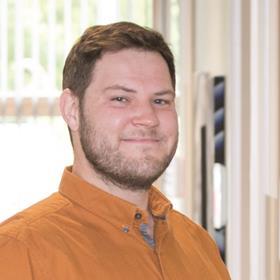 Moderator: Benjamin Valsler, digital editor, Chemistry World magazine

Waters Corporation, the world's leading specialty measurement company. Waters has pioneered chromatography, mass spectrometry, and thermal analysis innovations serving the life, materials, and food sciences for more than 60 years. With approximately 7,200 employees worldwide, Waters operates directly in 35 countries, with 15 manufacturing facilities, and with products available in more than 100 countries.