This webinar will explore the capabilities and benefits of SIFT-MS, a new tool designed for real-time, selective and economical trace gas and headspace analysis.
Over the course of the webinar, the speakers will cover how SIFT-MS uses chemical ionization to quantify volatile compounds, including chromatographically challenging ones such as formaldehyde, formic acid and ammonia.
By attending this webinar, you will learn:
How real-time analysis works
How SIFT-MS is used in the pharmaecutical industry
How SIFT-MS adds value over traditional analytical processes
This webinar is brought in association with Syft Technologies, with a guest speaker from Anatune Limited.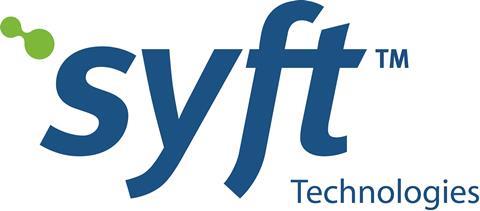 Syft Technologies develops industry specific solutions using SIFT-MS: an ideal tool for high-throughput and real-time gas analysis applications. Syft's SIFT-MS instrumentation is industry proven, providing non-technical operators with laboratory-grade chemical analysis presented in a format that they can understand and act on.
Syft instruments are sold throughout the world, in a wide range of applications as diverse as semi-conductor clean room applications, to cutting-edge breath research.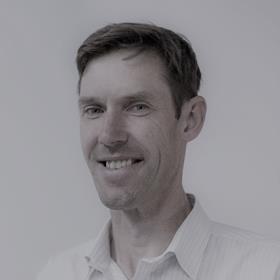 Speaker: Vaughan Langford, PhD, Principal Scientist of Applications for Syft Technologies, New Zealand
Vaughan joined Syft in 2002 after completing his PhD in physical chemistry at the University of Canterbury, and post-doctoral fellowships at the Universities of Geneva, Western Australia, and Canterbury. With an extensive background in diverse applications of SIFT-MS (including 18 peer-reviewed publications and numerous conference papers), he provides advanced applications support to SIFT-MS users globally.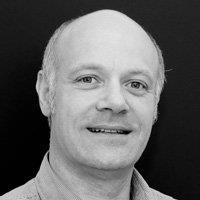 Speaker: Mark Perkins, PhD, Senior Applications Chemist for Anatune Limited
Mark graduated from the University of Southampton, UK, with a PhD in electrochemistry prior to joining the Malaysian Rubber Board's UK research centre as a senior analyst, running the gas and liquid chromatography section – eventually becoming the head of the whole analytical section. Mark joined Anatune in early 2015. His current role at Anatune supports and expands the analytical capability of SIFT-MS – with a particular focus on autosampler integration and the development of automated test methods.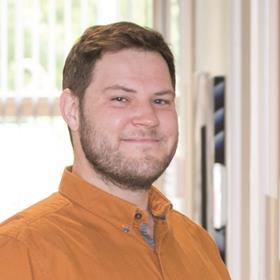 Moderator: Benjamin Valsler, Digital editor, Chemistry World magazine
Ben is the digital editor of Chemistry World magazine, producing video and podcasts to accompany the magazine and website. Prior to joining the Royal Society of Chemistry, he was the producer of the award-winning Naked Scientists, making local and national radio programmes for the BBC, the Australian Broadcasting Corporation and Primedia in South Africa.