University lecturer killed protecting students in deadly morning assault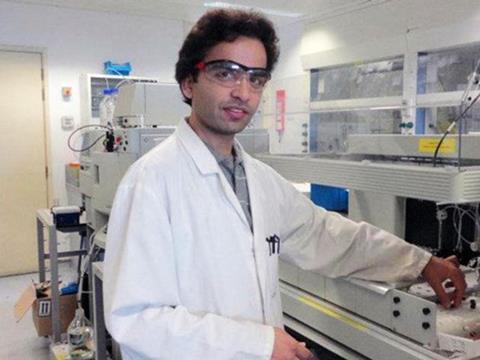 A chemistry professor at Bacha Khan University, Pakistan, was killed during a terrorist attack on the institute on 20 January 2016. Twenty other people, mostly students, also died during the attack.
Four gunmen, with suspected links to the Taliban, entered the university and fired on security guards, staff and students. Witnesses claim to have also heard explosions during the attack.
Syed Hamid Hussain, an organic chemist and lecturer at the university, told students to stay indoors before opening fire on the attackers. Some faculty members were permitted to carry handguns following an attack on a Peshawar school in December 2014, when over 150 people were killed.
Hussain obtained his PhD from North West Frontier Province Agricultural University in Peshawar and specialised in phytochemical research. In 2011, he attended the University of Bristol, UK, on a six month postgraduate scholarship placement.
The University of Bristol said in a statement: 'We are deeply saddened to hear of the death of professor Syed Hamid Hussain, particularly in such tragic circumstances. Our thoughts are with his family, friends, colleagues and students at this extremely difficult time.'