US regulator will rely on border checks and shared data, but some approval processes may be delayed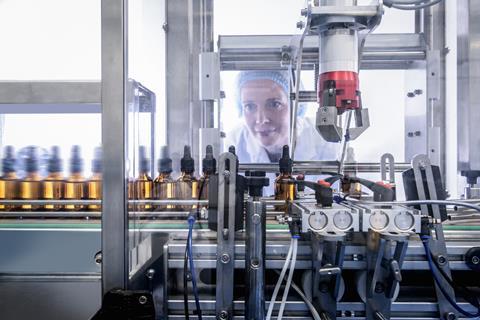 The US Food Administration (FDA) has postponed most of its foreign inspections of food, drug and medical device manufacturing sites until the end of April, amid concerns about the Covid-19 outbreak. However, inspections outside of the US that are deemed 'mission-critical' will still be considered on a case-by-case basis, the agency says.
The US State Department and Centers for Disease Control and Prevention have restricted travel by US government employees, and several countries have blocked foreign visitors. The agency will rely on border checks of imported medicines, companies' previous compliance records, and sharing data with foreign counterparts, for example.
Nevertheless, FDA commissioner Stephen Hahn acknowledged that action could affect some processes like product application reviews. 'We stand ready to resume foreign inspections as soon as feasible,' he said.
The European Medicines Agency (EMA) relies on individual EU member states to carry out inspections. 'We are aware that some inspections have been postponed,' a spokeswoman said in a statement, adding that the agency is monitoring affected sites, including in countries outside the EU. 'Decisions such as postponement are taken on a case by case basis in collaboration with authorities in the member states.'
This story was updated after publication to reflect comments received from the EMA

Rebecca became the US Correspondent for Chemistry World in September 2014, based out of Washington, DC, after writing for the magazine on a freelance basis since 2007.
View full profile