UK competition tribunal rules liothyronine pricing 'excessive' and 'deliberate'
The UK Competition & Markets Authority's (CMA) decision to fine Advanz Pharma for charging the National Health Service (NHS) 'excessive and unfair' prices for liothyronine tablets has been upheld by the Competition Appeal Tribunal.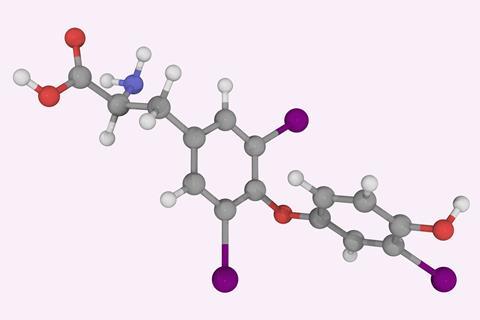 The decision means that Advanz Pharma, together with its two former owners, private equity groups Hg Capital and Cinven, face combined fines of over £84 million.
In 2006, NHS annual spending on liothyronine to treat hypothyroidism totalled £600,000. By 2009, this had risen to more than £2.3 million, and to more than £30 million by 2016. During this time the company increased the price the NHS paid for individual packs of tablets from less than £5 to around £250.
A CMA investigation between October 2016 and July 2021 concluded that Advanz's pricing constituted an abuse of its dominant position as the sole supplier of the drug, in breach of competition law. Later that year, the three companies filed an appeal in the Competition Appeal Tribunal.
However, in a unanimous judgement on 8 August, the Tribunal upheld the CMA's findings and said that the price increases were part of a 'deliberate strategy' to exploit the lack of regulatory or competitive constraints and resulted in a 'significant impact' on the NHS.

Julia joined the Chemistry World team as Science correspondent in May 2023. She previously spent eight years leading the clinical and science content at The Pharmaceutical Journal, the official journal of the Royal Pharmaceutical Society, a membership body for pharmacists.
View full profile