Open letter signed by chemistry Nobel laureates claims professor's imprisonment is unlawful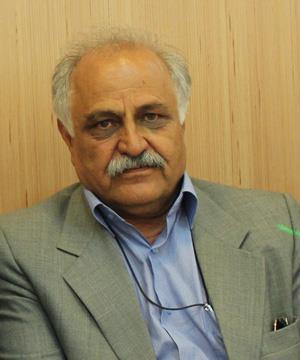 More than 350 scholars have signed an open letter calling on the Iranian president, Hassan Rouhani, to free Mohammad Hossein Rafiee-Fanood, a retired professor of chemistry jailed since June 2014. The letter, which has been signed by chemistry Nobel laureates John Polanyi and Robert Huber, backs the claim that Rafiee was jailed for his vocal support of the negotiations that led to the recent nuclear deal.
The letter states that Rafiee is 'unlawfully imprisoned for expressing his political views in a peaceful and legal manner', is being held in inhumane conditions and calls for his 'immediate and unconditional release'.
Rafiee was sentenced to six years in prison in May 2014 for belonging to Melli Mazhabi, an illegal nationalist–religious organisation. He was also condemned for 'issuing statements against the state's security' and 'spreading propaganda', a reference to documents from the National Peace Council, an opposition organisation led by Nobel peace prize laureate Shirin Ebadi of which Rafiee is a member. Rafiee is accused of 'putting pressure on the regime to retreat in its foreign policy issues, in particular the nuclear issue' with his writing.
Rafiees' supporters say his outspoken approval for the nuclear negotiations may have infuriated hardliners. Between 2013 and 2015, the retired professor and political activist wrote essays and uploaded a video arguing in support of the nuclear deal, which was finalised last year.
'Dr Rafiee is no danger to the state, but represents all the qualities that I would wish to find in an academic colleague engaging with the state in fact-based dialogue around policy,' says Richard Templer, a professor of chemistry at Imperial College London, of which Rafiee is an alumnus. 'Given the recent sealing of the nuclear agreement in Iran it is surely time for President Rouhani to order the release of Dr Rafiee,' he says.
The latest open letter follow a set of declarations in support of Rafiee issued by the American Chemical Society, the Committee of Concerned Scientists, Scholars at Risk and the Middle East Studies Association.