Students given 100 times more caffeine than intended as a result of potentially lethal miscalculation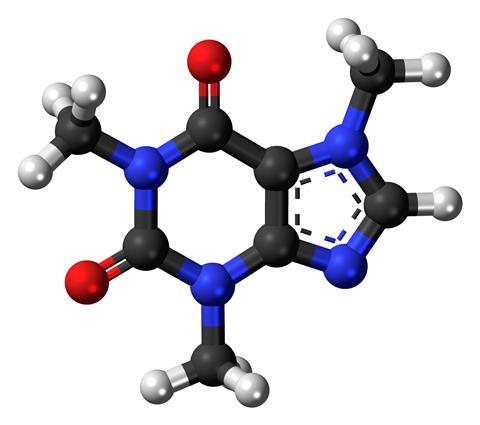 Northumbria University in the UK has been fined £400,000 after two students taking part in research were accidentally given a potentially fatal dose of caffeine.
Alex Rossetta and Luke Parkin had been part of a study that aimed to investigate the effects of caffeine on exercise. Each was supposed to consume 0.3g of caffeine in powder form, but due to a miscalculation they were actually given 30g – equivalent to around 300 cups of coffee. The court heard that the staff responsible were not experienced or competent to calculate the correct dose, and had done so on a mobile phone with the decimal point in the wrong place. After consuming the caffeine Rossetta and Parkin experienced shaking, vomiting and dizziness and were rushed to hospital where they were treated in intensive care. They both made a full recovery.
The university told the court they were 'deeply and genuinely sorry' for the incident.