The Senate has approved a new administrator for the Food and Drug Administration after months of delay and opposition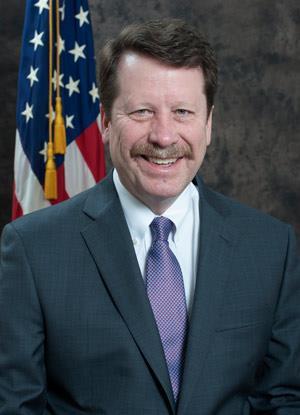 A new director has finally been appointed to lead the US Food and Drug Administration (FDA), after months of delay and plenty of controversy. The Senate approved Duke University cardiologist and clinical researcher Robert Califf as the FDA's new administrator on 24 February. President Obama nominated Califf to the top FDA post back in September, but key senators from both parties, including Democratic presidential candidate Bernie Sanders, tried to block Califf's appointment.
Sanders accused Califf of being too cosy with the drug industry, and criticised him for a 'lack of commitment to lowering drug prices'. Califf oversaw industry-sponsored trials at Duke University Medical Center, and his salary at Duke was paid in part by drugmaker funding, according to a 2014 financial disclosure. From 2013 to 2014, he received more than $50,000 from drug companies, according to ProPublica figures.
Beyond Sanders, Califf also faced opposition from Democratic senator Edward Markey, who tried to stymie his nomination over concerns that FDA failures on opioid painkiller approvals are fuelling a prescription drug and heroin overdose crisis in the US. Republican senator Lisa Murkowski also held up Califf's nomination because she wanted the FDA to require labelling of genetically modified salmon. But Murkowski ended her opposition earlier his month, after the FDA responded that her concerns are being taken seriously.